5G Rollout will be Faster than 4G: Qualcomm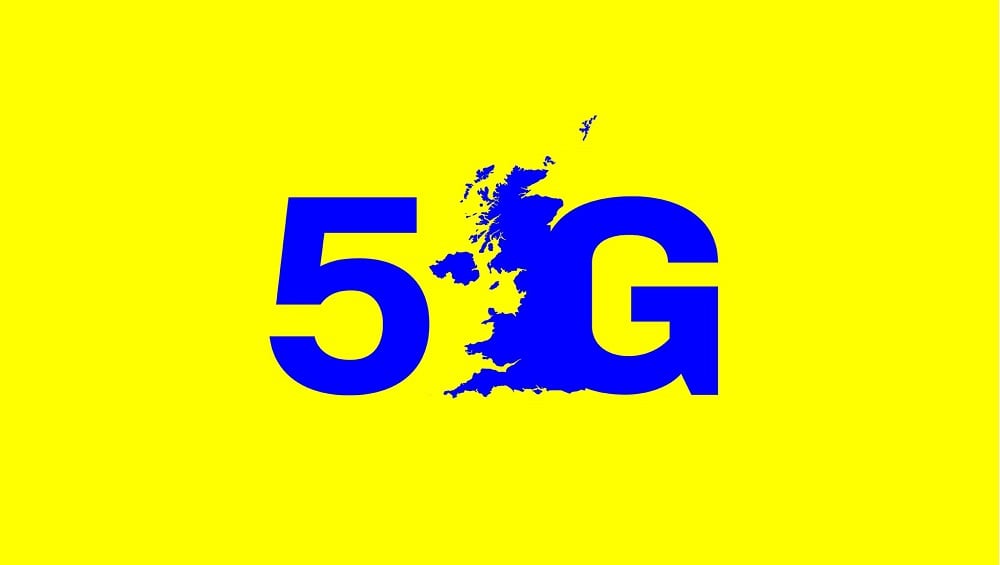 Qualcomm is estimating that almost 175 million to 225 million 5G smartphones in 2020 with more than 450 million in 2021 will hit the market across the globe. The chipset manufacturing company is expecting that the adoption of 5G will be faster than 4G due to commercialization in China and chipsets that work across multiple tiers.
Qualcomm is expecting more money by fixing on 5G chip-sets in the processors of smartphones. Qualcomm is expected to have an integrated 5G modem in 2020. It is also to be expected that adoption for 5G will drive revenue growth for Qualcomm.
5G Rollout will be Faster than 4G: Qualcomm
Qualcomm highlighted:
In a slide illustrating the serviceable addressable market opportunity, or SAM,  how it expects to grow compute revenue via Android tablets, Chromebooks and Windows devices, automotive wins and IoT.
In the current era, the 5G emergence is the hot topic and one the most important technology to be adopted by most of mobile manufacturers. Basically, 5G is an improved or enhanced version of 4G internet. It is going to facilitate all the customers much more than just fast speed internet. It is going to allow the devices to communicate with virtually zero lag time. It is to be expected that 5G could revolutionize many industries and technology itself. Ranging from Artificial intelligence to no lag time.
Recommended Reading: PTA Starts Application Process for 5G Trails