Android 8.0 Oreo for Unlocked HTC U11 will Arrive on November 27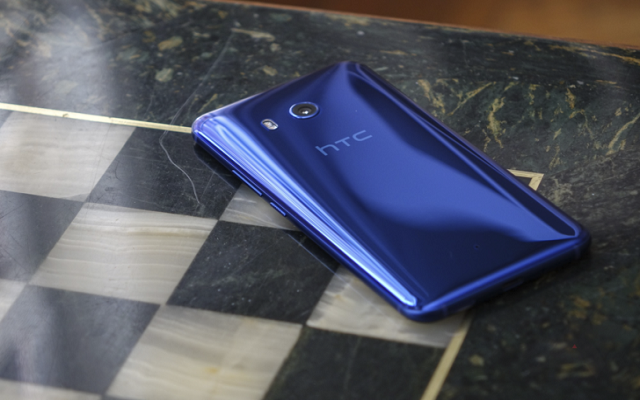 Android 8.0 Oreo for Unlocked HTC U11 will Arrive on November 27. It is reported that HTC U11 will receive Android 8.0 Oreo update today. This news is revealed by  HTC's Mo Versi on Twitter. Two weeks back HTC U11 started receiving Android 8 update in Taiwan.
Android 8.0 Oreo for Unlocked HTC U11 will Arrive on November 27
Right now there are not too many Android phoned running Oreo. According to Android version Distribution numbers, Oreo is installed on 3% of Android devices.
Android 8.0 0reo Features:
Many news features will arrive with new Android Oreo update. some are listed below.
Fluid Experience:
With the new 'Fluid Experience', users can become more productive and can enjoy multi-tasking tools.
Google has introduced TensorFlow Lite, for low-powered devices. It is a scaled-down version of its machine learning tool, Tensor Flow.
Picture in Picture Display:
The new Android O features picture in picture display. Now the users can get the multiple window in a screen. Moreover, users will watch the video in picture in picture display.
Notification Dots:
On its new Android, Google has finally changed the way Android devices show notifications.
Users will be able to long-press the app icon with Notification Dot and it will show notification in a tiny pop-up window.
Auto-fill with Google:
Like Chrome and other browsers, Android O will also quickly fill in your username and password with a single tap.
Smart Text Selection:
Unlike other Android version, Google is adding machine learning in Android O to make selecting/highlighting easier.
For example, if you try to select an address/name consisting more than one word, the system would recognise and select the entire phrase. Especially, if you are selecting an address, the system will recognise it as an address and suggest you Maps, making finding directions easy.
In August HTC announced that HTC U Ultra and HTC 10 will be updated to Oreo. However company has not provided more details. Are you excited about Oreo update in U11?
Also Read: Upcoming Android Oreo Update will Bring Face Unlock to OnePlus 5