Android: How to Enable Android Lock Screen Notification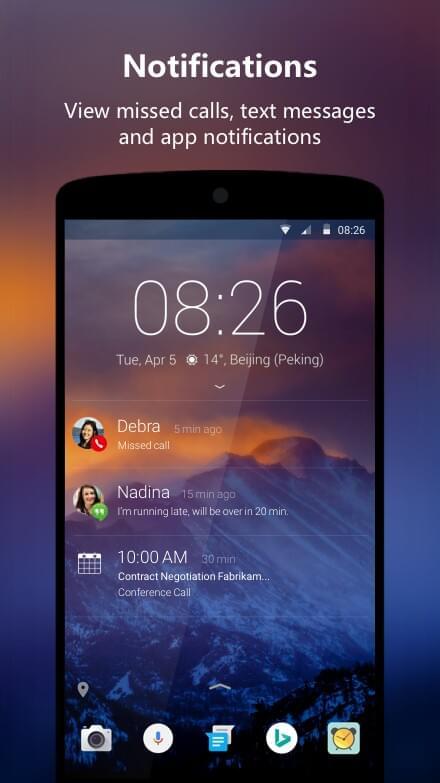 Google recently announced it would introduce Ambient Mode to Android lock screens, displaying interesting and useful information on your lock screen, making your phone a smart display. It may be a while before many Android phones have this capacity— only two Lenovo tablets and two Nokia phones are expected to get it from this writing.  
Enable Lock Screen Notification
First you have to decide if you want any updates on your lock screen. To switch on or off notifications: 
Go to the settings of your mobile (usually by swiping from the top and tapping on the symbol of the gear). 

 

Select "Settings & Notifications" > Scroll down to the tab "Lock screen." Tap "Lock screen notifications" to choose whether to display both alerts.

 

You can also choose to view sensitive information on your lock screen or not by turning on or off "Sensitive alerts." 

 
Choose Which Android Apps to See on Lock Screen
The applications that appear on your lock screen are the same applications that are allowed to send alerts to you. You can choose which of them.  
Go to the settings for your mobile. 

 

Select "Apps & Notifications" > "Notifications."

 

You'll see some of the newly sent notifications apps; in the bottom you can click "See all from the last 7 days" to see more. 

 

Use the change to the right of each device.
There are some verbal responses from the lock screen, even if you allow it to view personal results, according to Google. These include, among others, purchases, Google Photos, requests for other apps to be accessed, or questions about your name or address. That;s how you can manage your Android lock screen notification.