Apple to Launch Cheapest iPad Next Year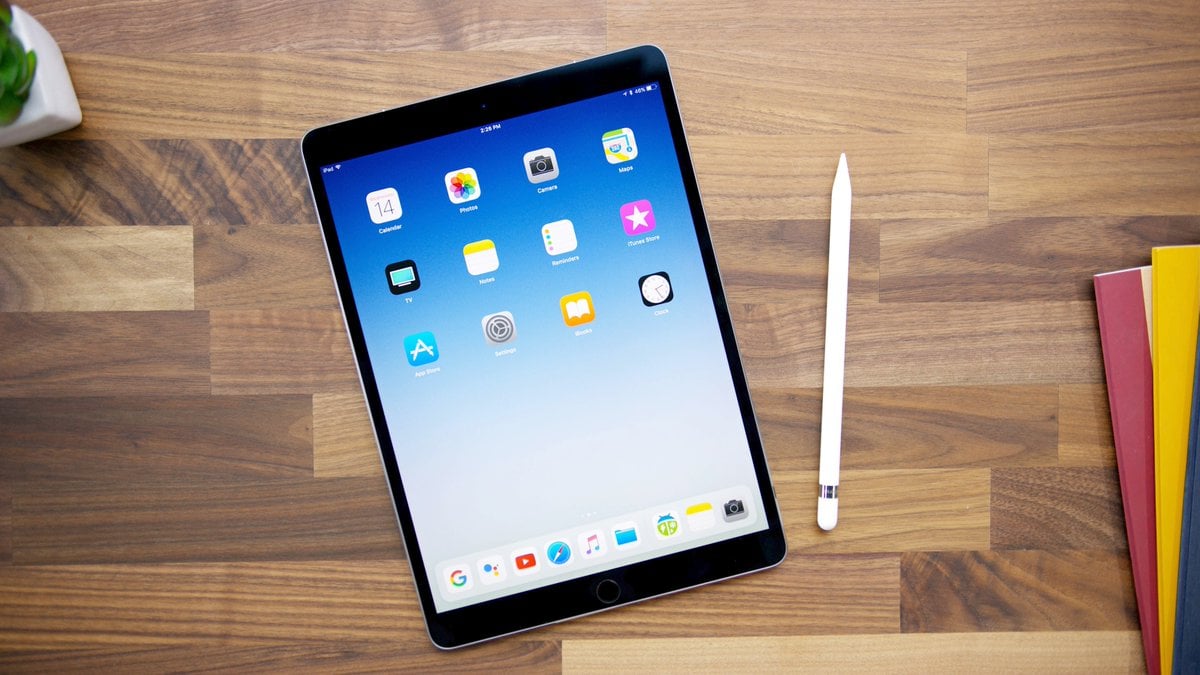 When it comes to Apple's devices, these are all reliable but costly. All Apple devices are much expensive that not many people can afford them. In March this year, Apple introduced a cheapest $329 9.7-inch iPad for the first time. Now some rumors are claiming that Apple to launch Cheapest iPad Next Year.
Apple to Launch Cheapest iPad Next Year
Aldo Read: Qualcomm Seeks Apple iPhone and iPad Sales Ban in US
According to Digitimes, suppliers suggest that Apple is "considered a new, inexpensive 9.7-inch iPad priced at around US$259 for 2018". iPad sales growth recovered this year due to the launch of the $329 iPad. According to the reports, the decision is a result of Apple hoping to target a new market of price-oriented consumers, in order to maintain its 10 million-unit tablet shipments per quarter.
There is not much information revealed about iPad's specifications. The only thing that we know right now is its screen size which is 9.7 inches. But we will update you when we will get more information about it.
To improve the its iPad revenue growth, Apple has also rolled out its iOS 10.3.2 update for iPad. The new iOs 10.3.2 update is introduced to fix the bugs. It will also be responsible for improving performance and security features.
See Also: Apple to Roll Out iOS 10.3.2 for iPhone, iPad, and iPod Touch