Best Summer Camps in Islamabad 2019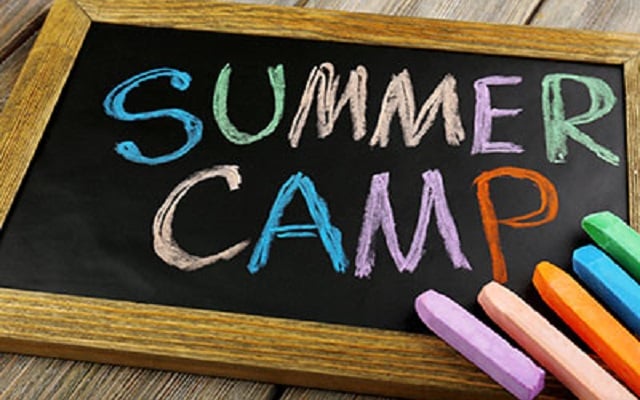 Summer is the golden time for kids due to holidays, fun and activities however for parents it is sometimes horrible time and kids are always in front of screens be it mobile or TV which makes them throw tantrums on parents. Due to this reason, parents decide to send their kids to summer camps in Islamabad so that they can be indulged in some healthy activities.
Many time mother and father both are working in corporate offices, in such circumstances, it is difficult to decide how children will stay at home alone. So, in such circumstances children should be sent in such institutes which offer fun-filled summer activities. If you are living in Islamabad, you are lucky to have plenty of institutes offering summer camps and are easily accessible too. Such institutes will not only facilitate your children to learn a new skill and will also help to make you more presentable. Even if you are ok with your kids staying home, you should send them to summer camps as you will only realize its importance once your kids will be indulged in the summer activities.
Best Summer Camps in Islamabad:
Here is the list of institutes offering a summer camp for children in Islamabad:
LearnOBots
Trend Setters daycare and Montessori
Robo Minors
NUST AI Summer School
Children's House Pre-School, Daycare and Evening Kids Club
Benefits of Summer Camps in Pakistan:
Below mentioned are some of the benefits of summer camps:
Powerful decision making:
Such activities, allow children to make their own decisions by indulging them in powerful activities.
Enhanced Leadership skills:
New summer camps in Pakistan usually focuses on group activities that help children to develop leadership skills and they get confident in young age.
Kids find their interest and hobbies:
Usually, children are not able to realize what's best for them and they can only analyze it after indulging into fun-filled activities in summer. In this way, they know their strengths and weaknesses which help them prosper in future.
Easy learning environment:
Summer camps institutes try to make things easier and attractive for kids unlike regular studies going on in schools. Children are so cherished with such environments that they learn things easily. So such institutes not only create easy learning environment but also helps them to prosper.
New skills development
Children learn new skills every time they go to summer camps. So do send your children to summer camps.
Also Read: These Top Schools in Pakistan can Make your Child's Future Bright