Build a Smartwatch for NASA and Win $1500 as a Prize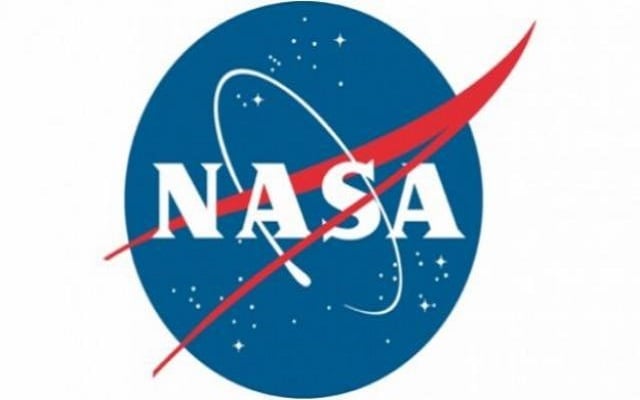 NASA is set a contest for all aspiring developers to build a smartwatch app for astronauts. The announcement was made via The NASA Tournament Lab (NTL) on Freelancer. Moreover the winner will be awarded a cash prize of $1500.
Build a Smartwatch for NASA and Win $1500 as a Prize
NTL wrote in the competition description on Freelancer.
[pull_quote_center]"We (NASA) are interested in the emerging world of smartwatch technology and are looking to leverage this technology to create a smartwatch app that could be helpful to astronauts. The challenge is to design the general user interface for smartwatch applications for use on the International Space Station"[/pull_quote_center]
An outline of what the app needs has been provided by NASA, which you can see below
Crew Timeline application: Will display an agenda view of the timeline as well as a way to easily navigate to another day in the past or future.
Caution & Warnings application: Will display color coded cautions and warnings.
Communication Status application: Will display whether or not the vehicle is currently able to communicate with the ground through either voice or video.
Timers application: Will be able to set timers for procedures or until the next activity. This general design should direct attention to the appropriate information for a task and increase efficiency.
Provide appropriate feedback to actions: Be legible on the smaller Samsung Gear screen – innovative representations of data displayed on a smartwatch are highly encouraged.
The deadline for the task is September 9 2015. So, if you are interested you have 3 weeks to develop this smartwatch.
Overall, NASA wants an app that will help astronauts a little more and also keep them safe. The app needs a timer and a way to easily display the crew's calendars and agendas for each day. It also needs to send them warnings or alerts in case they are in danger. Additionally the app should let astronauts know when the ISS is in a position to communicate with ground control.
NTL is made due to the collaboration between NASA and Freelancer. It is hoped that this contest will find a solution of the most complex problems faced by astronauts.