Check out All the Huawei/Honor Smartphones Coming out in 2018
Huawei is not famous as much as Apple or Samsung but Huawei has one of the biggest smartphone industry in the world. With the Passage of time, Huawei is leading the market with a big margin and people are loving Huawei Smartphones. Huawei is offering quality smartphones at a very affordable Price range, let's check out all the Huawei/Honor Smartphones Coming out in 2018.
1.Huawei Mate 11:
Huawei Mate 10 was a huge success and it was released back in November 2017. Now we are expecting a better Mate series phone with better features in the rest of 2018. Huawei Mate 11 is expected to launch in the October or November 2018. It is expected that it will feature a Kirin 970 chipset, a large 6-inch 18:9 screen, and fantastic dual cameras. Huawei Mate 10 Pro was the first kind of phone which had back glass body, now we expect some better features in Huawei Mate 11.
2. Huawei Nova 3/ Nova 3 Plus:
Huawei Nova 3 or Huawei Nova 3 Plus will be launched in the coming months, it is all set to be released after the success of Nova 2 or Nova 2 Plus. These both are the mid-range smartphones with very good specs and features furthermore these both phones were the successful phones in 2017. It will be featured with dual cameras, 1080p LCD displays, the Kirin 659 processor, and dual cameras.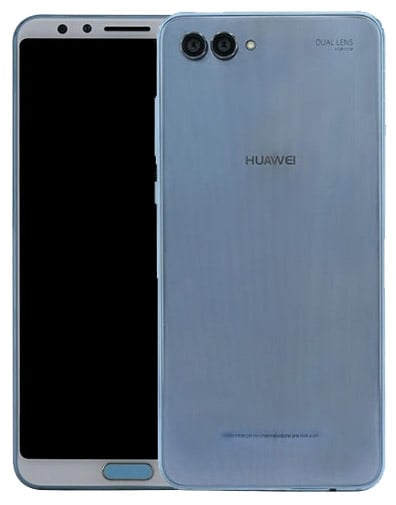 Huawei/Honor Smartphones
3. Honor 8X:
After the Successful launch of previous Honor devices, Honor is all set to launch the Honor 8X in the upcoming months. It will have a sturdy metal design, fast Kirin 659 processor, 5.93-inch 18:9 display, and respectable dual cameras. It will come out at the end of 2018 or in October 2018.
4. Huawei P20/P20 Lite/P20 Pro:
"Huawei P20 Pro", a brilliant and expensive device with the triple back camera lens is already launched. It is another heavy budget device by Huawei after Huawei Mate 10 Pro. It is available in Pakistan at the Price of PKR.99,999/-. All these P 20 series have been launched but the best one is Huawei P20 Pro.
This premium device of Huawei has LTE support with the access to the 3G/2G network also. It runs Android 8.0 (oreo) while the process is mechanized with octa-core processor with 128GB ROM and 6GB RAM.
The camera section has a triple 40MP back camera, 20MP and 8MP, and 24MP front camera whereas Fingerprint scanner is also accessible in Huawei P20 Pro. The Powerhouse has Li-Po 4000 mAh fixed battery in it.
5. Huawei Mate SE:
Huawei Mate SE will have a 5.93-inch edge-to-edge 18:9 FHD+ display, dual 16MP and 2MP rear cameras, Kirin 659 processor, 4GB RAM, 64GB of storage, and a large 3,340 mAh battery. It's also available in both Grey and Gold colors.
6. Honor 10:
Honor 10 will have a 5.99 inches' display with an 18:9 aspect ratio and has a resolution of 2160 x 1080. It has also a 3.5mm headphone jack on the bottom of the frame, and dual 16MP + 20MP cameras on the back. Furthermore, it includes the Kirin 970, 6GB RAM, 128GB of storage, NFC, and Android 8.0 Oreo with EMUI 8.0.
7. Honor 7X:
The Honor 7X is an affordable smartphone with a 5.9 inches' display and it has 1080 x 2160 pixels. It is having Dual 16 MP (f/2.2, 26mm, 1/2.9)  lens with 8MP front Camera and 32GB ROM and 3GB RAM.
Also Read: Redmi Series coming on June 12