FAB Creates Hurdles in Renewal of Telcos' Licenses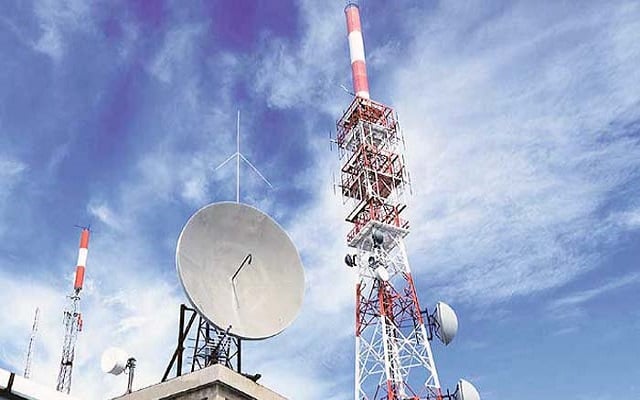 The license renewal process of three telecom operators, Jazz (Warid), Telenor and Zong, is likely to be delayed, though their licenses will be expired next month. The major reason in delaying of the license renewal process is the inter-departmental conflicts in the government, that will lead to a massive loss in the national treasury.
Last year, Imran Khan had directed the formulation of a Ministerial Committee to oversee the work of a technical committee in order to resolve the issue of the renewal proposal. Last week the technical committee after detailed discussion presented an extensive proposal for Cabinet's approval.
FAB Creates Hurdles in Renewal of Telcos' Licenses
However, earlier this year, the Frequency Allocation Board (FAB) sent a letter to MoIT in which it has raised objections on the technical committee that the renewal of licenses is the mandate of PTA and the Prime Minister has been ill-advised towards of formation of such a committee. According to the Pakistan Telcom Act 1996, MoIT has the power to give policy direction to PTA, so the committee formation is in line with the appropriate procedures.
FAB, is still against the formulation of this committee and is considering it illegal. However, the matter of the fact is that the proposal reflects FAB's recommendations on renewal price and terms, as acknowledged by FAB in a letter to all government stakeholders on 1 April 2019.
The entire preliminary work has been completed, but the objection of the Frequency Allocation Boards has created hurdles in getting the already delayed process. In return, it not only has jeopardized USD 1.3 billion in Government's revenue but also created uncertainty for operators and other foreign investors in the country. According to some Government sources, FAB is actually concealing their own shortcomings in managing the precious resource of the spectrum
.