Facebook Moments App is Shutting Down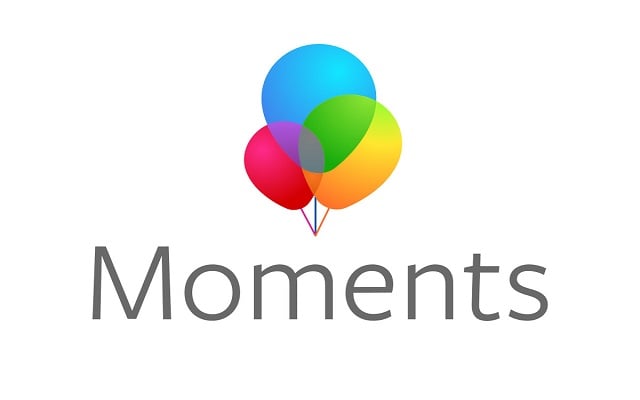 Facebook keeps on launching new features and mini-apps. Many features are welcomed by users however some people are not welcomed and people show lack of interest in them. One such app is Facebook moments App which the company has decided to shut down on February 25.
Facebook moments was launched in 2015 and the company was not able to build interest in it in a span of four years. So finally the social media giant has decided to shut it down. Basically, this app allows users to share photos with friends by retrieving their memories.
Wave Goodbye to Facebook Moments App- Shutting down on February 25
However Facebook has told that it will try to save users memories in some other way, meanwhile, the company will shut down moment apps as it is not appealing users. Here's what Facebook announced:
We're ending support for the Moments app, which we originally launched as a place for people to save their photos. We know the photos people share are important to them so we will continue offering ways to save memories within the Facebook app.
So from now, one would be able to save the memories within the app rather than downloading a separate app for saving and retrieving memories. On the other hand, Facebook is looking to invest in local news.
Facebook
 is planning to invest $300 million in local news over the next three years to a variety of initiatives and organizations.