Foldable Smartphones: Most Anticipated Phones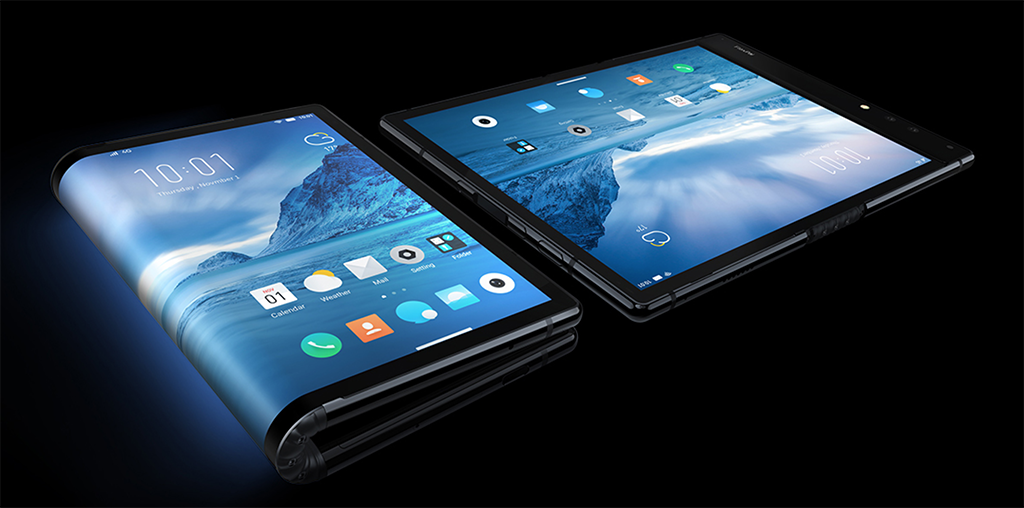 In the next five years, foldable smartphones will be able to transform the tech industry along with 5G. Many phone manufacturers, over addition to Samsung, have either announced foldable phones or are rumored to have one in their work. Such foldable phones will only show what will happen as the devices get smaller, do better battery life management work, and allow mobile apps to take advantage of different display sizes. All this will also grow with the help of Google, which has committed to supporting foldable designs for Android. 
Be prepared to see more foldable phones in the near future despite the shaky start. Here are the brands that announced plans, filed a patent, or speculated to join the foldable craze. 
Galaxy Fold
Galaxy Fold has a secondary 4.6-inch screen that acts as its "cover." The Fold opens up like a book to a 7.3-inch tablet when you're prepared for something bigger. The Fold has six cameras as well. There's the same three-camera system on the rear as the Galaxy S10 and a single 10-megapixel camera on the front. There are two additional cameras inside in tablet form: a selfie camera and an 8-MP depth camera. The mobile is great to watch content and proves that foldable phones can be more than just a novelty. "Design problems abound," sadly, and the battery life is short. 
Huawei
 Mate X
Jumping on foldable smartphones and 5G developments, Huawei's Mate X has both. Once folded up, it has a 6.6-inch display and when you open it, an 8-inch OLED screen. And it has 5G coverage, which is said to be four times faster than 4G, a 4,500-mAh battery, and three rear cameras. 
TCL 
Chinese tech company TCL, which is mostly known for its inexpensive televisions, working on a range of foldable smartphones and devices including two laptops, two phones and a cuff-like mobile that you carry around your wrist.