Foreign Payment Limit For Freelancers Raised To $5000- SBP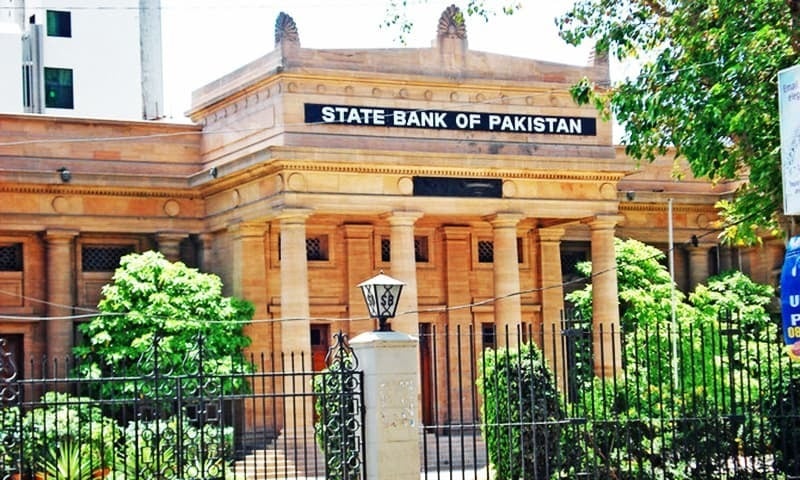 The State Bank Of Pakistan (SBP) has devised a policy to attract foreign currency into Pakistan which is estimated to contribute $1.2 billion per year, simply by raising the foreign payment Limit for freelancers To $5000 per individual per month. Which was $1500 previously.
Pakistan- The 4th fastest-growing freelance market
Pakistan has been ranked as 4th fastest-growing freelance market with 47% growth in freelance. Around 300,000 freelancers are estimated to work in the IT sector in Pakistan. And this initiative by the SBP will surely prove to be a turn out in the freelance market.
Freelancing is to serve through one's digital skills online nationally or internationally. It can prove to be one of the best modes to stabilize Pakistan economically as it provides us with unlimited opportunities to attract money from abroad to Pakistan.
Learn: What Is Freelancing?
The previous policies discouraged the flow of foreign currency into Pakistan, as billions of dollars got stuck in foreign banks due to the low foreign currency transfer limit and people preferred using their money abroad rather than bringing it to Pakistan but now things are going to get spiced up!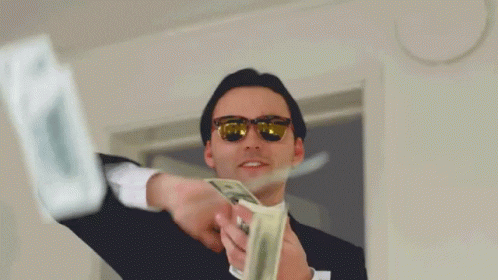 Besides this, the central bank enhanced its max limit of pension up to $5000 per individual per month, earlier which was $2,500 since 2008.
Pakistan En Route To Technological And Economical Progression
These new initiatives can be viewed as a step towards economic progression for Pakistan as it will allow attracting higher remittances to Pakistan. There was an estimated drop of 2% to $7.47Bn, in remittances, in the first four months (July to Oct) of the prevailing fiscal year 2020 in comparison to $7.61Bn received in the same period of last year. This was probably because of the US-China trade tension currently prevailing in the foreign market causing a global economic slowdown.
Remittances are a strong source of supporting a country's economic needs and helps the government in meeting their import payments and repaying debts. You do realize what debt repayment means to Pakistan? It will not only stabilize the country economically but will bring back its practical sovereignty.
In comparison, $21.8Bn remittance received in FY19 the government has set its goal of receiving workers remittances worth $24 billion in FY20. However, according to SBP, the central bank has limited the remittances in a range of $22.5-23.5Bn in 2019.
In light of these intelligent, yet effective initiatives being taken to improve Pakistan's economic conditions. We are hopeful to see Pakistan en route to the path of progression and prosperity.
Learn: How to start Freelancing?