Fortnite is Coming to Android this Summer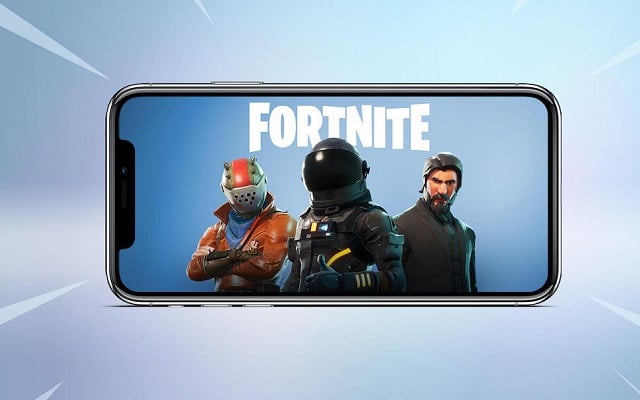 Playing games in spare time is one of the favorite hobby of many people. Almost daily we came across a new game in the game world. Some games get huge popularity in no time just like Pokemon Go. Now one more game is dominating the iOS which is Fortnite. After dominating the iOS gaming charts since March, the popular sandbox survival game Fortnite is coming to Android. Fortnite Android release date will be some where in summer.
Fortnite Android Release Date Update- will launch in Summer
Creator Epic Games buried the news in the middle of a larger blog post titled, "The State of Mobile,"
"We know many of you are excited for this release, and we promise that when we have more information to share, you'll hear it from us first."
Also Check: Pokemon Go Creators to make Harry Potter Augmented Reality Game
Along with Fortnite Android news, the company has announced some new updation in the game. Epic unveiled a Battle Royale competition with a large in-game cash prize. The company also laid out plans to bring voice chat and improved gameplay and controls to the mobile side of things. Stats are coming to mobile, as well, along with a reduced install size.
Earlier this year, the game was reportedly bringing in $126 million in monthly revenue. Moreover, the game nets as much as $1 million per day. Now bringing this game to Android will double the revenue in no time. Lets see when this game will be available for Android users.
Also See: 2018 Google Play Award Winners-Check Out Top Android Games and Apps