Galaxy S10 to Launch in Cinnabar Red Color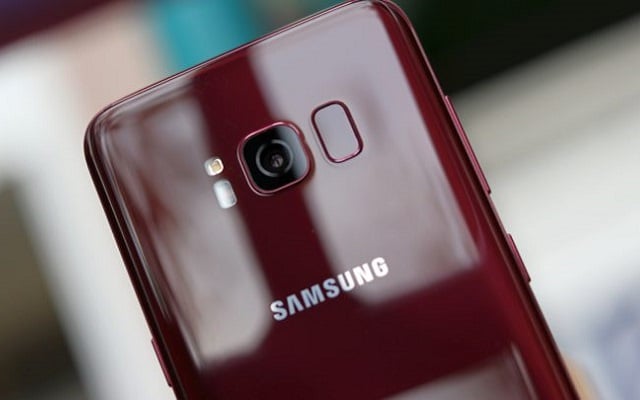 As we all know that Samsung is all ready to launch the Galaxy S10 series. We also know that Samsung will launch three different models including regular S10, S10 Plus, and S10 Lite or S10E. Moreover, the devices will come in different colors as well. The recent reports reveal that the Galaxy S10E will come in yellow color. Furthermore, one more color variant is also under process. Cinnabar Red Galaxy S10  could be the possible color that will exclusively be available in China. Red is basically a color of good fortune for Chinese. We may also hope that it will also be available in other markets as well.
Samsung Galaxy Cinnabar Red Color Edition will be Available in China
Samsung will also bring its Galaxy S10 series in Black, white and Green colors. Cinnabar Red will be the addition to the list. However, reports also claim that Galaxy S10 only will be available in Cinnabar Red color.
Moreover, the previous renders reveal the three different screen sizes of the Galaxy S10 series. According to the renders, the smallest and most affordable S10 Lite will come with a 5.8-inch display with a punch hole for the camera in the middle. On the other hand, the regular S10 will sport a 6.1-inch screen with the same front-facing camera design. The biggest Galaxy S10 Plus version will have a massive 6.4-inch display and two holes for a dual-camera setup.