G'Five Becomes First Smartphone Manufacture Company of Pakistan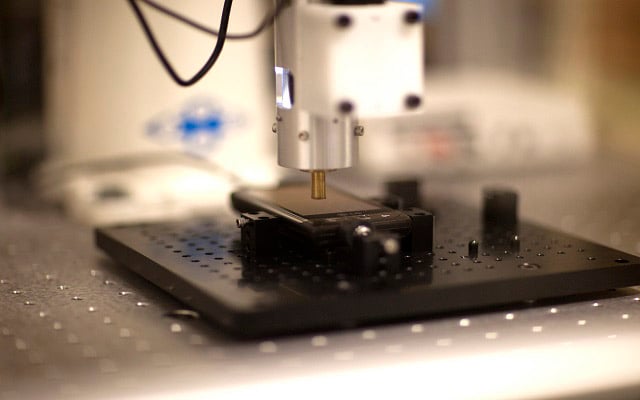 G'Five Mobiles Pakistan, is going to manufacture smartphones hence becoming first local manufacturers of mobiles in Pakistan. The announcement was made by the Company's President Abdul Rehman during the 4th anniversary of G'Five Mobiles Pakistan; which held on 18th April, 2015 at Lahore.
The chief Guest, G'Five Mobile International President Mr Jeff Zhang, said on this occasion that:
[pull_quote_center]"The project further added to the Pak-China time-tested friendly ties."[/pull_quote_center]
Political leaders Khawja Salman Rafique, Majid Zahoor, Ajasam Sharif, Waheed Khan and Mian Marghoob Ahmedwere also present on this occasion.
While addressing the ceremony, G'Five Mobiles Pakistan President Abdul Rehman said that:
[pull_quote_center]"Four years have passed since the company is in Pakistan, and with the grace of Almighty Allah, the company has attained number two position in Pakistan."[/pull_quote_center]
He further added:
[pull_quote_center]"Clearly we are on number two position, through our corporate social responsibility we gave Rs 0.5 million health insurance to our employees and accidental and theft insurance of mobile phone, which was a unique type of insurance in the country."[/pull_quote_center]
At the end of occasion, the announcement was made that G'Five is going to manufacture its smartphones locally in Pakistan. Let's hope that this will help in booming the economy of Pakistan and will strengthen our local mobile market.
PTA Taxes Portal
Find PTA Taxes on All Phones on a Single Page using the PhoneWorld PTA Taxes Portal
Explore Now