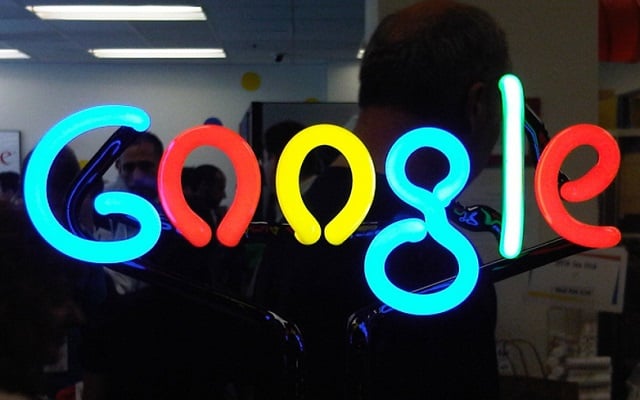 UK startup named Redux that uses vibrations to turn phone and tablet displays into speakers has bought by Google. According to Crunchbase that the acquisition happened in August last year but it is not clear for how much the company was bought and when the purchase was made. Google Acquired Redux: A Start Up that Turns Screens into Speakers.
Redux creates products and bespoke systems that enable high-resolution haptic feedback and speaker less surround sound audio, it developed a number of technologies involving sound and touch in mobile devices. But this time they placed them in major consumer products.
Google Acquired Redux: A Start Up that Turns Screens into Speakers
Redux has announced that it had developed "panel audio technology,"in order to replace smartphone speakers with sound coming directly from the screen. It has also launched haptics effects to give the feeling of buttons under their touchscreens to the users. The both technologies were impressive.
Redux's Nedko Ivanov told New Electronics:
"We can turn the screen into a high quality loudspeaker, eliminating the need for an embedded speaker,"When it comes to mobile phones, we are not only saving valuable real estate and creating a waterproof housing, we are eliminating the need for additional speaker holes and most importantly, improving the audio quality
Google on Tuesday at CES announced four new Google Assistant-empowered "smart displays" as the newest weapon with Amazon. A new engineering talent from Redux will definitly help the company to develop better handsets.
Read Next: Google looks into Pixel 2 XL bug that affects volume of audio clips