Google Inbox will Shut Down on April 1st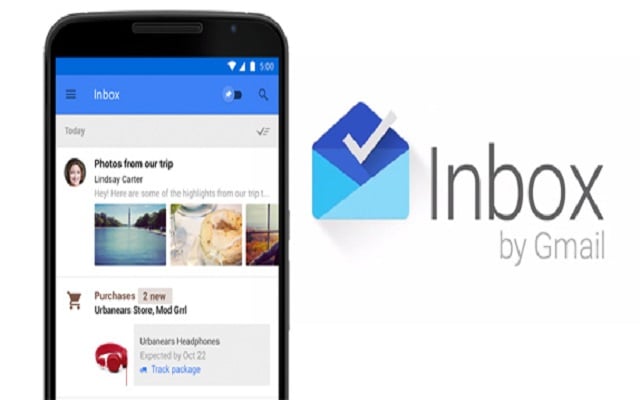 Google launched inbox by Gmail in October 2014. Google used to experiment and test different innovative features out there. The company also redesigned inbox with different features but surprisingly some month back Google announced it will shut down google Inbox in March 2019.
Ok, we know Google has already announced the shutdown of its Inbox, but at the same time, it had promised many people who were using it that they will get some extraordinary features. Google also sugar coated that the favourite Inbox features will be integrated into Gmail. However surprisingly Google has given a final date for the shutdown of Inbox not even fulfilling the promises it had made.
Google Inbox gets its official shutdown date
Inbox users are getting notifications in their app reminding them that inbox is going away and also asking them to shift to Gmail. Google also told the inbox users that they will get their favourite inbox features in Gmail app now- which is a lie for sure.
When Google Inbox was launched, the company introduced some exciting features such as email bundling and snoozing. These unwelcomed features pulled a number of users away from Gmail. They kept on adding new features to the email experiences without combining the usual headaches caused by using third-party email clients.
Gmail inbox unique features were transferred to Gmail in April. At time Gmail had ensured his users that they should not worry about the future of inbox.
In short, Google is forcing people to use Gmail by shutting down the Inbox.