Google is Testing a 5G Pixel Device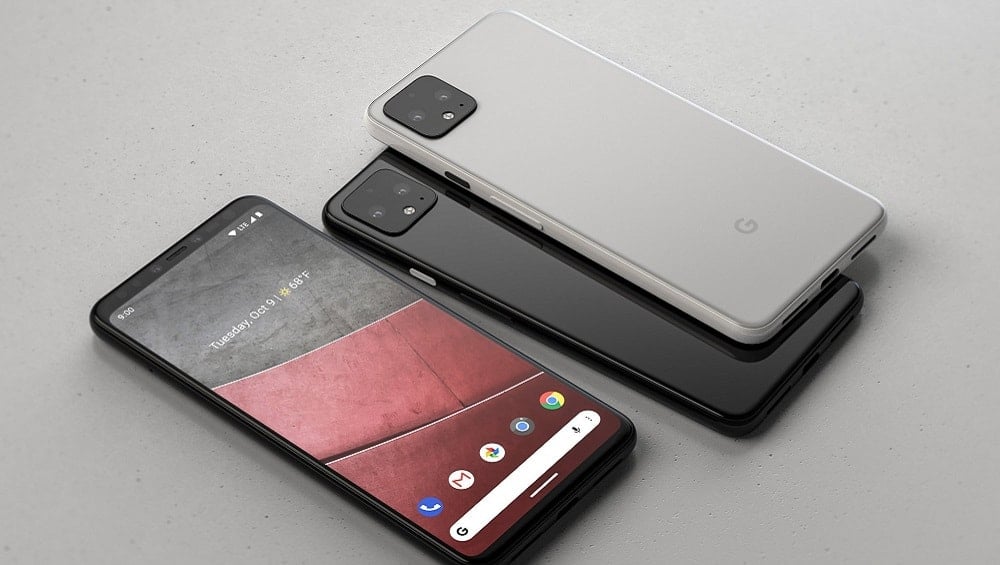 5G is our future and 4G is just an old technology now. We need everything to be latest be it any device or the technology it is incorporated with. Many tech giants like Samsung and Huawei have either launched their 5G devices in some of the countries or are working on many of them. Foreseeing the future 5G market, Google has also decided to join the trend and is working on a 5G Pixel Device. It's upcoming Google Pixel 4 will have two variants, one will be 4G and another one will be 5G. If Google is able to launch this device, it will leave even Apple behind, who is still struggling to launch its first 5G device.
The upcoming Pixel 4 5G is in test production. According to rumours, Google will launch the upcoming pixel device next week so it might be possible that 5G variant will roll out next year. The Pixel Event will be held on next Tuesday in New York City. Google is expected to showcase Pixel 4 and Pixel 4 XL along with smart speakers and other products.
 5G Pixel Device would blow your mind
This new pixel phone was started testing in June but as the multitude of leaks is increasing day by day, it seems that the device is near.  Pixel 4 and Pixel 4XL will feature Snapdragon 855 processor along with 6GB of RAM  with two varieties having either 64GB or 128GB of storage. Face unlock will also make it to both these pixel devices.
The two models will be different on the basis of their size and battery. Pixel 4 will have a 5.7-inch "full HD Plus" OLED display with a 2,800-mAh battery. The Pixel 4 XL will have a 6.3-inch "Quad HD Plus" OLED display and a 3,700-mAh battery.
Recommended Read: Google Pixel 4 Specs Leaked-Checkout this Amazing Feature