Google Maps For Android & iOS Latest Update Brings Messaging Option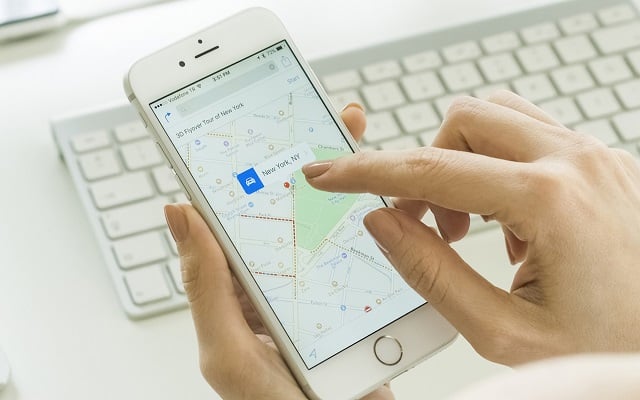 Google is continuously improving its Maps App by introducing new features. Previously, Google introduced some new features for the iOS users. These new features included New Events Section, Elevation data for Walking and Cycling. Then Google Maps Latest Update Brought Dark Mode Navigation Settings. Recently, Google Maps got another update. The Google Maps For Android & iOS Latest Update has come up with a messaging option.
 Google Maps For Android & iOS Messaging Feature Will Let You Communicate With Businesses Directly
The latest update for Google Maps has brought a messaging feature. Recently, Google unveiled the new messaging feature in one of their blog posts. There will be a Message icon that will let you communicate with the businesses directly. In addition to that, there will also be an inbox view for all conversations with businesses.  Moreover, all those shops and restaurants that have a Business Profile with Google will also get this new feature. They will see the new Message button appearing on their listing together with call shortcut. Let's have a look at that.
There will be a messaging interface for the communication between a consumer and business account. These conversations can be accessed from the Messages section in the Maps app at any time. In order to accept messages from customers, you need to download the latest version of Google My Business app.
Furthermore, Google Maps now also allow you to submit data regarding collisions and speed traps. Google is looking into both speed trap warnings and crash reports, both of which are already available in its other transportation app. Some users can access these reports now, but it is not clear that how many people are seeing them at this time. Google is continuously making efforts to make its Apps better day by day. Let's see what will it offer in the next update.