Google Maps & Search Will Soon Get Incognito Mode
The incognito mode is also known as Private browsing or privacy mode. It is actually a privacy feature to disable browsing history and the web cache. It allows a user to browse the Web without storing local data that could be retrieved at a later date. Recently, we have come to know that Google Incognito Mode will soon hit Google Maps and search.
Google Maps For Android & Google Search Will Be Getting Incognito Mode Soon
If you want to browse the web without giving out your user data, then an incognito mode on your browser is the best option to do so. The incognito Mode is available for the desktop and mobile versions of Google Chrome as well as the mobile version of YouTube. Now, we have come to know that the Google Maps for Android and the Google Search will soon get the incognito mode. It will allow users to surf the web without giving their data.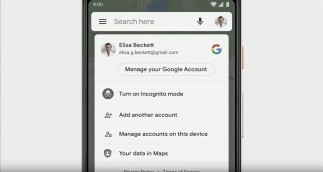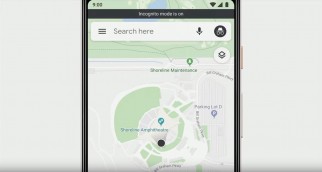 In addition to that, Google has demonstrated the new Maps feature at its I/O keynote. You will have to follow the steps below to use this feature:
Tap your profile icon
The new incognito option will come up.
Select it
After doing so, the app will stop tracking data and will also display a dark diagonal bar to confirm incognito mode is on. The feature will be available on Google's Search app in a similar way. However, there are no words about the global roll out yet.