Google Pixel 3a Launch Is Expected In Mid- 2019
There had been a lot of rumors about the upcoming Google Pixel Phones. Many rumors claimed that Google is prepping to launch Pixel 3a. However, at that time, we were not sure about the existence of this handset because there were no official words by the company. Recently, Google Pixel 3a appeared on Google's own website. In this way, the company has confirmed the existence of its mid-range smartphone Pixel 3a.
Google Pixel 3a Appeared On Google Store
According to the latest reports, the Pixel 3a briefly appeared on Google's online store. Together with that, the page also contains a link to this phone's case. It has been unveiled that the upcoming Google Pixel Phone, 3a will be made of fabric. Let's have a look at the Google Online Store Interface hinting at the Pixel 3a as a new handset.

In addition to that, the Pixel 3a and 3a XL also appeared on Google Play Console with codenames "Sargo" and "Bonito," respectively. We had still very less information about the specs of the upcoming handset. However, the console has revealed a few of the Google Pixel 3a specifications. The specs revealed include the RAM and screen resolution. According to the info revealed, both Sargo and Bonito will have 4GB RAM, but the former will have a screen resolution of 1080 x 2220 px and pixel density of 440 ppi. On the other hand, Bonito's display will be of 1080 x 2160 resolution and 400 ppi.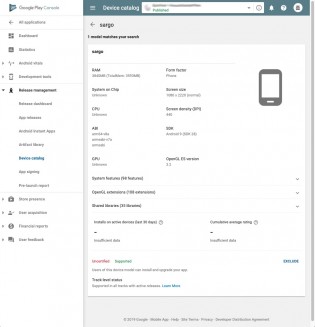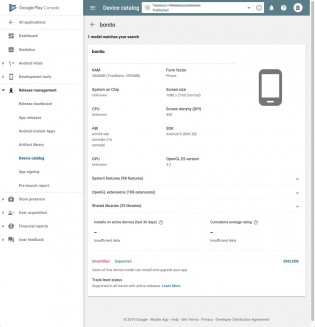 The handsets are expected to make their way to the market in mid- 2019. Let's see what comes next ahead of their launch.
PTA Taxes Portal
Find PTA Taxes on All Phones on a Single Page using the PhoneWorld PTA Taxes Portal
Explore Now