Google Pixel 3a Leaked Image Hints At A New Color Option
There had been a lot of rumors swirling around us regarding the upcoming Google Pixel Phones. Google is prepping to release the Google Pixel 3a, Pixel 3a XL on May 7. A few days back, we got our hands on some official renders of the handsets as well. Recently, another Google Pixel 3a Leaked Image surfaced online that hints at a new color option.
Google Pixel 3a Leaked Image Shows A New Color Option
A few days back, a render of the handset surfaced online that shows the same design as that of the Pixel 3. The render hinted at an orange power button instead of mint green. However, today, we got our hands on a new leaked image of the smartphone that sports a yellow power button and a light purplish phone's back. Apparently, there is no difference between the Google Pixel 3a and its predecessor other than the color tint. However, we hope that the company would make the upcoming phone stand out somehow. Let's have a look at the new render.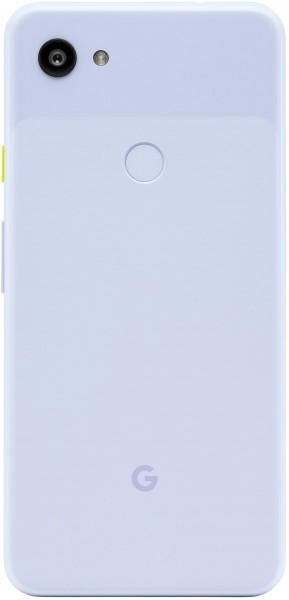 Moreover, Another difference between both these versions is the 'G' logo is darker on the purple model as compared to the white one.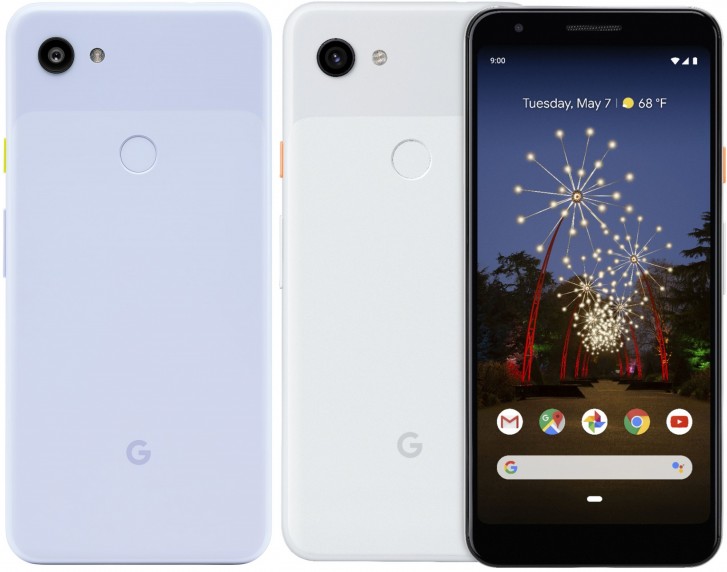 Both handsets will follow the same design according to the renders. They will boast large bezels and will have a headphone jack at the top together with a USB-C port at the bottom. Moreover, the duo will come with 4GB RAM. However, the regular Pixel 3a will sport a 5.6-inch display whereas the other one, 3a XL will boast a 6-inch panel. A few weeks back, Pixel 3a and 3a XL were also spotted at the Google Play Console with codenames "Sargo" and "Bonito," respectively. According to the info revealed, both Sargo and Bonito will be powered by Snapdragon 670 SoC and Snapdragon 710 respectively. However, the former will have a screen resolution of 1080 x 2220 px and a pixel density of 440 ppi while the latter will be of 1080 x 2160 resolution and 400 ppi.
The upcoming Google Pixel Phones will make their way to the market on May 7. Let's see what comes next ahead of their launch. Till then stay tuned for updates.