Google To Shutdown Youtube Gaming App On May 30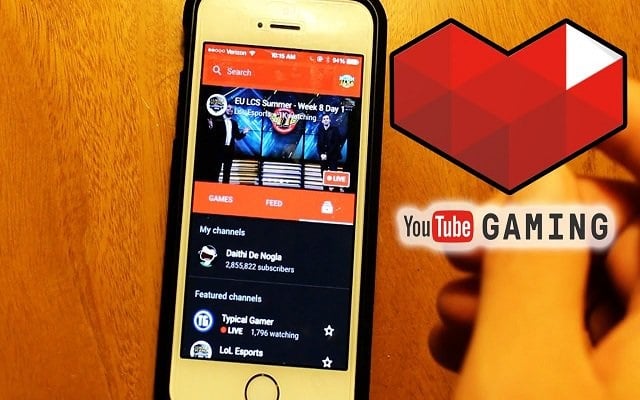 Back in 2018, Google announced that it will shut down the Youtube Gaming App in March 2019. However, Google seems to have missed that mark as it didn't happen. According to the latest reports, the company is all set to shut it down on May 30 now.
Google Is All Set To Wave Goodbye To Youtube Gaming App
The Gaming app was launched back a few years ago for gamers to get game specific content such as reviews from YouTuber gamers. This was a separate entity from the main YouTube App. If you're a user of the Gaming app, then you have a few days left with it. After May 30, you will be forced over to the main app's "Gaming" section.
The Youtube Gaming web page allows you to search and filter content by game, live streams, by YouTuber, or by the game developer. Furthermore, it allows you to sign up to feeds for specific games as well. However, it's time to say goodbye to this App.
According to me, it will not make any difference as many of the features from the gaming app have already been shifted to the Youtube app. So, there was no need for a separate Gaming app due to which Youtube decided to shut it down in May 2019. What do you people think? Whether Shutting it down will make any difference or not? Do share with us in the comment section.