Google Trips New Features Make it Easier for you to Plan Trip
'Google Trips' was launched two years back, in no time it was adopted by plenty of people. The app, available for both iOS and Android has incorporated some major features on the app that makes travelling nearly effortless. Google has announced exciting features yesterday that will be rolled out to Google Trips users in October. Google trips new features are worth trying.
Google Trips New Features Introduced- Here's what you should know about it
Here are some key improvements in Google Trips that will help users with additional travel info after booking flights or hotel room:
They will get suggestions in Google search.
On getting booking confirmations of flight or hotel in Gmail, you will receive travel recommendations in organic search results on Google.
It means that if you have booked a flight when you will search for it who will get recommendations of hotels, their prices, weather and the events going around.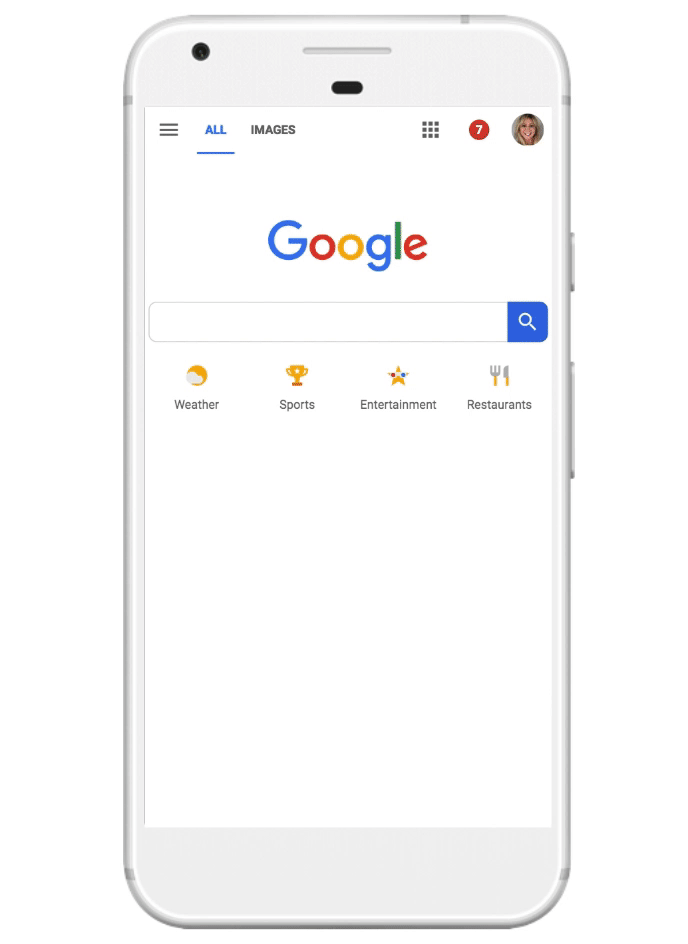 If you are planning a trip to the city, Google Trips will show your different places, destinations, hotel searches and places that you had previously saved. To see the places that you had previously saved, one can easily click on "Your Trips tab" present in the Google Flights or Hotels on your phone.
Google is also updating the Google Flights app, which will soon show whether the flight prices are higher or lower than the usual rates. The App will also inform you that whether the prices are about to drop or rise in the next five days.
Google keep on introducing new features in all its app, just yesterday the company announce Google Map Group Planning Feature that Allows you to Vote Where to Eat.
Source: Google