Here Are Some Best Google Search Tricks For Better Search Experience
Today, in this blog, I am going to jot down a few Google Search tricks and tips that will help you search smarter. Moreover, it will let you find what you're looking for easily and conveniently than ever before. This will not only increase your productivity at making online researches but will also get the web's information on your fingertips.
Google Search Tricks You Need To Know About
Search by Voice
We all know that Google allows us to make voice searches. If you are browsing Google on its Chrome browser or using Google application on Android or iOS, then clicking on the Microphone button lets you directly speak to Google what you're looking for. So, if you are not much into typing then this certainly is a fine option to search whatever you want.
Search by Image
The second is one of those Google Search tricks which is extremely useful but not many users know about. Actually, You can use an image to search for related images using this option. By just clicking the Camera button in the search bar of Google Images, and pasting an image URL or uploading a picture from your system you can make an image search.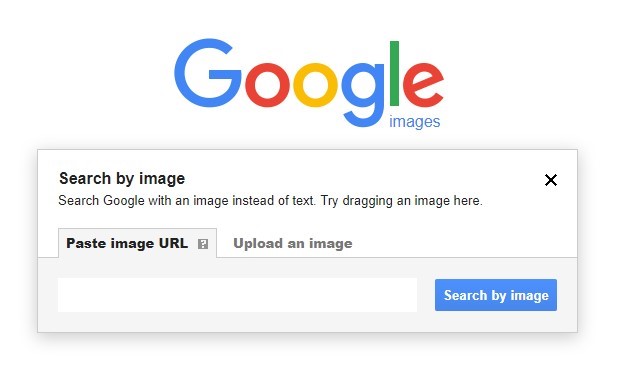 By doing so, related images pop up and you can easily find what you are looking for.
Customize your Search Settings
Google also lets you customize search settings to tailor the search results for you. Furthermore, you can customize your search settings by visiting the search settings page. The best part is that the SafeSearch can be used to block explicit results. Even though, you can ask Google to speak answers to your voice searches. Lastly, you can set instant predictions, the number of results shown per page, and your language and location to get more personalized results and recommendations.