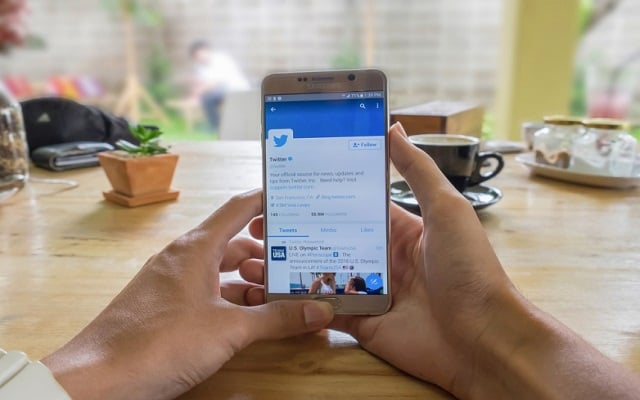 Most recently, Twitter has announced that it is extending the 140 characters limit to 280 characters in all languages. Now users will be able to send tweets with as many as 280 characters, double the current limit. The company replaced its character counter with a weird circle icon that changes colors as you type. When you type a tweet, you get a progress circle at the bottom that shows you how much of your tweet you have typed.Here is How to Get Rid of Annoying Twitter Character Count Circle.
The new character limit is slowly rolling out to users all over the world. But the Twitter users seem to hate and discuss it critically on social platforms. Users are unsatisfied and unimpressive by this move of Twitter.
Here is How to Get Rid of Annoying Twitter Character Count Circle
The Google developer and self-described "Emojineer" decided to do something about the dreaded circle, and  finally created a Chrome extension. An extension for Google's web browser Chrome returns things to the more familiar number-based counter.
The extension was developed by Slate, who wrote:
"URLs don't always look great, and pasting text into a tweet can screw up your character count. But the result is nonetheless a much chiller experience on twitter dot com."
So you can still stay within 140 characters and occasionally use the additional characters to spell out words.
How To Restore The Character Count On Twitter:
Install Tweet Counter and refresh the tab
When you type a new tweet, you will see a counter at the bottom next to the progress circle.
Adversely to the original character counter on Twitter, this one doesn't show you how many characters you have left. It counts how many characters you have typed so far and you need to figure out how many are left. The extension only works in the Chrome web browser.
Read Next: Twitter Increases Display Name Limit up to 50 Characters