Here is the List of Best iPhone Apps to Download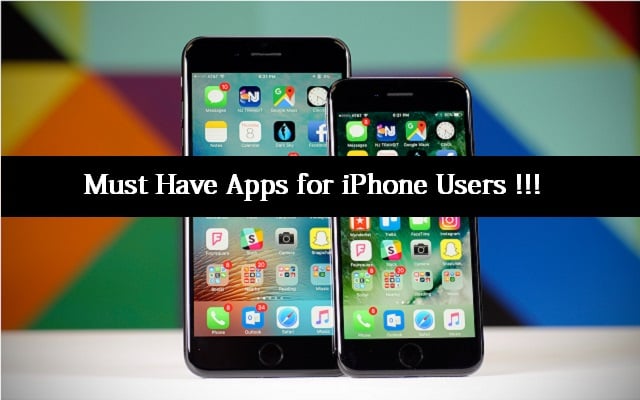 Apple is a leading smartphone brand while having the largest share of 45.6% in US mobile market. iPhone is mainly famous for its OS which is more secure than Android. The aim of this blog is to provide iPhone users with a list of some amazing Apps. Here is the List of Best iPhone Apps to Download:
1. Waze
Waze is an interesting iPhone App which helps in measuring the driving speed, finding short routes and distances etc. Waze hence, saves your time and let you know the correct and traffic free route to reach your destination.
Here is the List of Best iPhone Apps to Download
2. Cash
If you are in a hurry and quickly wants to share money with your friend or family member then here is an amazing iPhone app that will do it for you. Cash will transfer money for you even your friend has account in different bank. By signing up in Cash app and connecting with your debit card; you will be able to transfer the money just in a minute or less.
3. Photoshop Fix
Having an iPhone is similar to have a laptop because it's support for some of the apps is just an amazing thing. If you want to edit your photo with similar software as Adobe Photoshop, then Photoshop Fix is the best app for you.
4. Swiftkey
Apple in its iOS 8 has finally decided to install 3rd party keyboards on its iPhones. Swiftkey is one such app that help iPhone users to use 3rd party keyboard. This keyboard helps in typing quicker.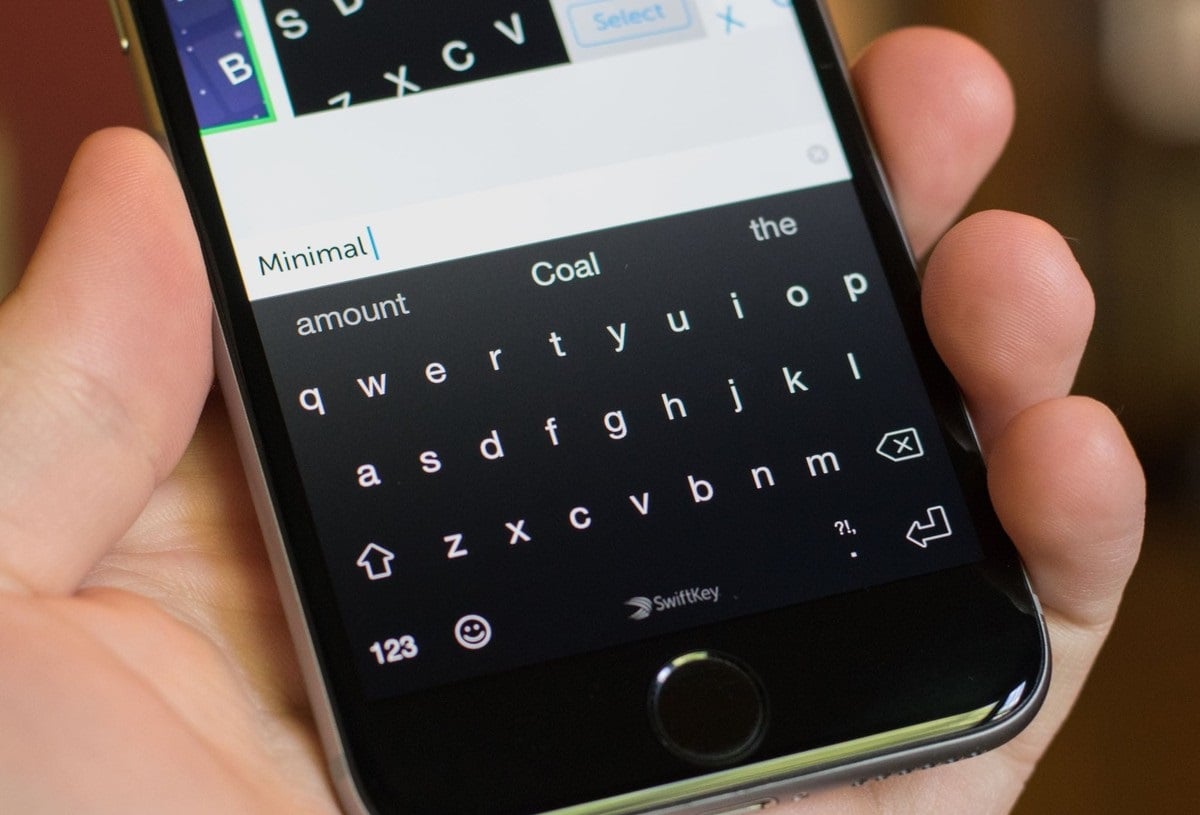 Hope this blog help the iPhone users in selecting best Apps for them and enjoy its features.
Also Watch: KinScreen & Contacts Phone Dialer | Best Apps Of The Week | 27th April, 2017