Here is the Prototype of Samsung 5G Phone Showcased at CES
In the near future, 5G will Impact every Industry in the best possible way. World's biggest mobile operators are striving to launch 5G technology as soon as possible. While mobile manufacturing companies are also making 5G handsets and everyone is waiting to buy the first 5G Phone as soon as possible. Just recently we have come across Prototype of Samsung 5G phone which give us some different details about the device.
THe Prototype of Samsung 5G Phone was showcased at CES along with Samsung Foldable Device.The 5G Samsung prototype was fully operational and one could easily try it in demo mode. The real 5G phone will go on sale in February.
Here is the Prototype of Samsung 5G Phone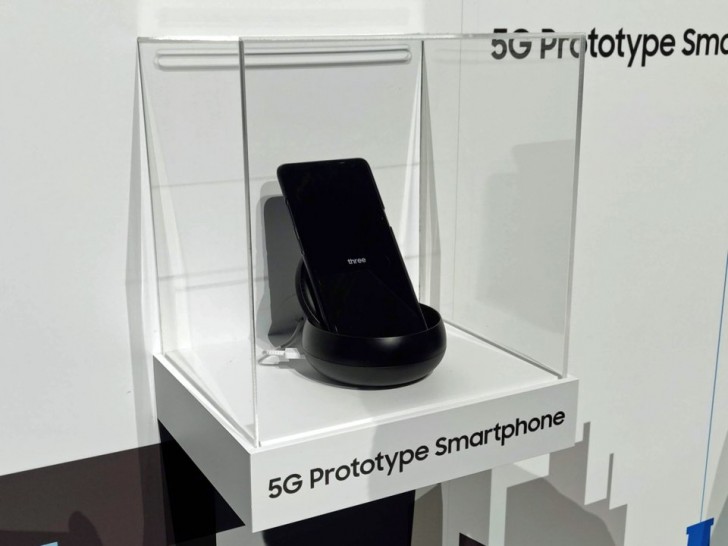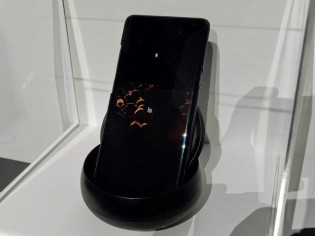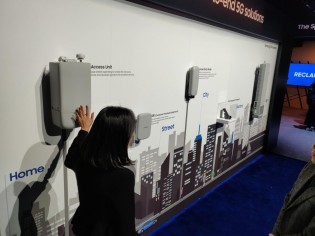 According to rumors, Galaxy S10 will launch on February 20 but right now we are not sure whether that will be a 5G version or not. Only time will tell this.
The 5G variant will come after the public debut of 5G networks. Next year, the Galaxy S10 will be available in several variants, from a more affordable option to the absolute top-end 5G variant. Each variant will offer a different number of cameras.
The phone will be available in White, Black, Yellow, and Green colour options. Some of them will come with gradient colours. Two new Galaxy S10 variants with model number SM-G973 and SM-G975 will have 5.8-inch and 6.44-inch display panels.