HTC Slinks to Market Loss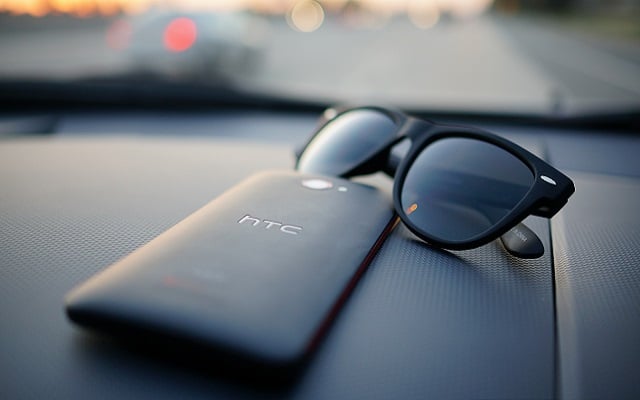 HTC is reportedly going through losses in the market as there is tough competition in the market these days.
Due to less Smartphone Sale, HTC Slinks to Market Loss
The brand again sank to the red zone in the quarter by not meeting its expected sales and valuation loss of production of phones.
In the second quarter of the year, the revenues earned were totaled as  NT$33.01 billion, which were almost half of the amount which were earned the last year which was equal to a total of  NT$65.06 billion. The company doesn't disclosed its shipment number, but they said, they have closed some of their production lines because sales have dropped at a high rate and it has outsourced some of its manufacturing parts now.
The Taiwanese Company said that net loss in the quarter ended in June 30th was 8.03 billion New Taiwan dollars (US$261 million). This is a huge loss for the company.
HTC was among one of the top Smartphone making Companies a few years back, but now its loss has indicated its return back from the Market. It will take again much struggle for the company to make its power come back in the Market and earn its Market shares again.
These days market is ruled by low-cost Smartphone makers such as China's Xiaomi, etc. They are earning a mature market and grabbing a great attention from Public within a short period of time.
HTC's One M9 was a remarkable phone among the people but some analysts were quiet skeptical, citing the phone's incremental hardware upgrade from its One M8 last year.
The company is wished to gain its market place back with a vast power come back by its new phone which is HTC Aero. This phone is considered a revival for the company.