Huawei Get Another Three Month Extension to US Ban Saga- The Drama Continues…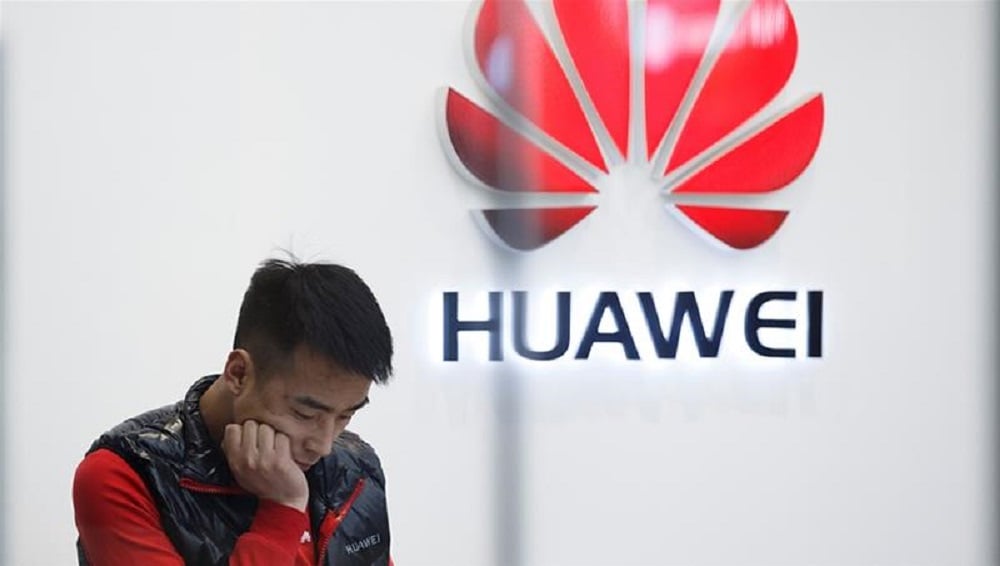 After months of drama, faking security concerns and delay in 5G launch, the US has granted another three month extension to Huawei US Ban. Basically, the US commerce department has granted this three months extensions to Huawei's license, and now the date is extended to February 16, 2020. Now the Chinese Tech giant is free to continue trading and business with US companies for a component that does not have any security threat.
Huawei Get Another Three Month Extension to US Ban Saga
The US has blamed Huawei fro security concerns just due to one reason, i.e. jealousy. The superpower couldn't see a Chinese company prospering so well in much less time than it even surpassed the iPhone. The 5G rollout by Huawei was another primary concern for America, so they brought all this fuss thinking it might deteriorate the position of Huawei but in actual Huawei was not at all affected and its sales kept on going up even when the US companies denied any kind of trading with Huawei. The Chinese company was not worried at all, and shows the world it's own power by announcing its own play store.
Anyway, the new document from the Commerce Department reveals that the company can resume limited operations in the network and equipment sector.
This temporary general license authorizes certain activities, including those necessary for the continued operations of existing networks and equipment as well as the support of existing mobile services, including cybersecurity research critical to maintaining the integrity and reliability of existing and fully operational networks and equipment.
It is the third extension given to Huawei since it was banned in May. It clearly shows how the US just created the fuss and now cleaning it all. In actual, the US can also not operate without Huawei equipment and services.
Also Read: Huawei US Ban- A Story of Pride, Jealousy and 5G Race