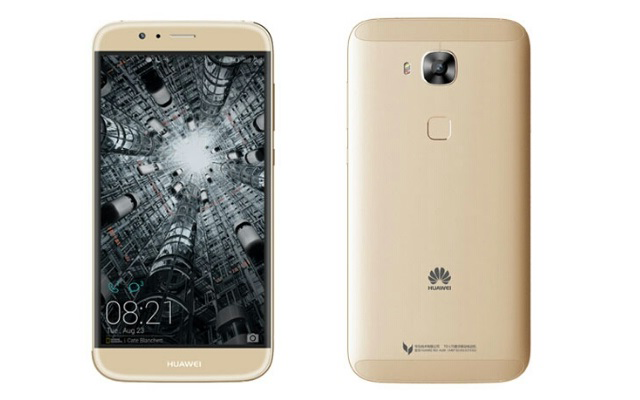 Huawei has announced its new smartphone Huawei MaiMang 4 internationally. That has many exciting features with excellent design. The phone has introduced in china and it is seeking the attention of the customers due to its features and specially the processor in the phone.
The company has used Snapdragon 616 processor in the phone. Talking about the other specifications the phone has 5.5 inch 1080p display with RAM of 2 GB. The phone has huge storage of 16 GB eMMc. The phone is providing with 13 MP camera and back camera of 5MP. The phone has a huge battery of 3000 mAh. The phone has a weight of 7.5 mm and thin body that attracts the customers towards the phone.
Huawei MaiMang 4 Comes with Snapdragon 616 Processor to Provide Super High Internet Connectivity
There is one more reason to buy this smartphone as it has fingerprint scanner so that the privacy of the user be protected. With this scanner the phone can be unlocked with only author's fingerprint.
The phone has been provided with operating system of Android 5.1 Lollipop. Company has announced two versions of the phones with different RAM and internal storage. One of the phones has 2GB RAM and 32GB internal storage and the other have 1GB and internal storage of 16GB.
Huawei MaiMang 4 has Bluetooth of 4.0 and USB of 2.0 microUSB. It supports Nano-Sim card with Wifi and Wifi Hotspot. This phone supports tracking and navigating technologies.
This phone has some feature similar to Huawei G8 but one of the main difference is its processor as both of the devices has different processors. The processor Snapdragon 616 it feature four Cortex-A53 cores clocked at 1.7GHz plus. The phone has been launched in market in two colors black and white. The phone has one of the best connectivity options in it due to the feature of Cat-4 LTE by the Snapdragon 616 processor. The phone is also provided with LED flash light with camera.