Huawei Mate 20 Series Video Teasers and AnTuTu Impressive Score Pops up
We have been listening to different rumours about Huawei Mate 20 & Mate 20 Pro almost on regular basis. Moreover, now it seems that there's not much mystery left in Huawei's October 16 event. The reason is that we've come across most of the key specs, features, and even prices of the duo. Just recently we have got Huawei Mate 20 Series video Teasers revealing the more minor detail of the devices.
Here are three new Huawei Mate 20 Series Teasers
Last few teasers of Huawei Mate 20 series emphasise on a new 7nm HiSilicon Kirin 980 SoC that will power Mate 20 and Mate 20 Pro. Previously company claimed that its in-house chip is more powerful than Apple's A12 Bionic. The leaked Score sheet of AnTuTu confirms this point.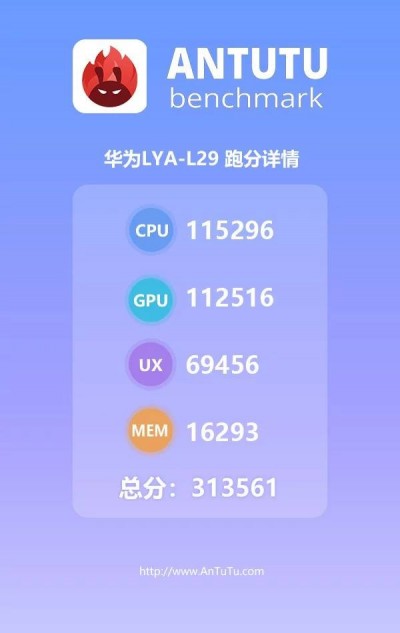 Huawei Mate 20 Series Video Teasers:



The leaked AnTuTu benchmark score of Huawei Mate 20 pro is very impressive-north of 310,000 – or 313,561 to be exact. The brand new 7nm technology Makes the chip to more powerful and more efficient than its predecessor and current competitors.
Huawei Mate 20 and Mate 20 Pro unveiling is just a few days away so let's see how Huawei is going to surprise us after giving us too much information regarding the device already.