Instagram Reaches More Than 400 Million Users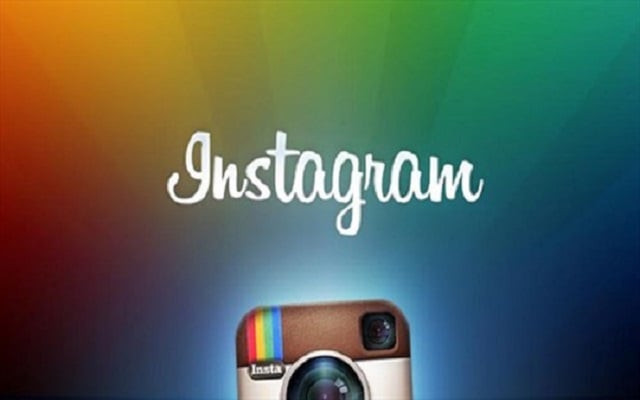 Facebook owned Instagram has reached to more than 400 million users, the company announced recently. Instagram celebrated reaching 400 million users leaving Twitter behind by more than 80 million users. The photo sharing app is growing at a rapid pace than Facebook, but slower than Messenger and WhatsApp. Mostly Instagram users live outside United States, so Instagram is trying to launch in 30 new countries this month. Since the start of this year Instagram is boosting its efforts to make its advertising format more appealing to advertisers. It seems that Facebook's $1 billion acquisition has turned out to be a good decision.
A blog post from the company celebrates the news, and also highlights how the community is becoming both bigger and more diverse.
"We are thrilled to announce that the Instagram community has grown to more than 400 million strong."
It also stated:
"While milestones like this are important, what really excites us is the way that visual communication makes the world feel a little bit smaller to every one of us."
Instagram Reaches More Than 400 Million Users
Instagram will take in about $600 million in advertisement revenue this year, said eMarketer. 80 million photographs are uploaded on Instagram every day. A few moments includes the first ever image of the Pluto surface and the Champions League celebrations. A few well known celebrities have joined the app recently, further contributing to its growth, the most followed account remains that of former England and Real Madrid/MUFC/LA Galaxy star David Beckham. 
"When Instagram launched nearly five years ago, 400 million seemed like a distant dream."

"Now, we continue to strive to improve Instagram — helping you experience the world through images and connect with others through shared passions."
The company said in a blog post.
The company is working hard to make Instagram more better for users to share precious moments of their lives and connect with their friends.