Instagram is Testing Stickers with Song Lyrics
Isn't it Amazing?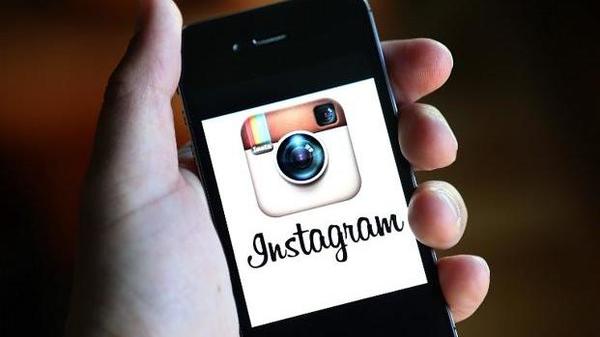 Instagram is a versatile app, and it is evident from the number of good features it is launching day by day. Its quite famous nowadays due to the new features launched and it can be estimated from the ever-growing subscribers and the company surpassing its parent's company facebook. The Instagram new feature is purely dedicated to Music lovers as the photo sharing App is testing its stickers of famous story feature with song lyrics.
Instagram Song Lyrics Stickers will make your loved ones feel special
The stickers carrying music lyrics when chosen will play a whole video song for your loved ones. This feature was spotted back in April by Jane Manchun, however, went unnoticed. He came up on Twitter to demonstrate a video revealing Sticker with lyrics from Rick Ashley's "Never Gonna Give You Up," with the music video.
Instagram is working on Lyrics Stickers pic.twitter.com/DWF1xUZBPX

— Jane Manchun Wong (@wongmjane) April 19, 2019
Instagram's stories feature was launched last year and since then it is getting better and versatile day by day. Moreover, Instagram is one of those apps which not only launched features to amuse users but also for good cause. Instagram has decided to block any kind of hashtag that spreads misinformation about vaccines. Cracking down bad health information is very necessary as it can lead to various health hazards. Moreover, the photo-sharing app, Instagram keeps on launching new features like other tech giants however some features are launched for social good. Now Instagram users will be able to donate through stories.