iPhone 7 Launch Expected in September 2015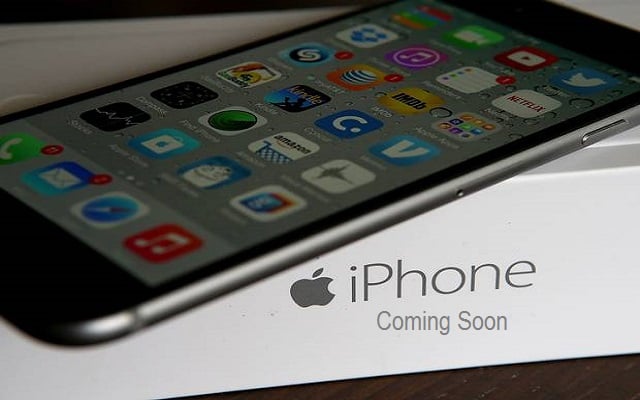 According to a report Apple is planning to reveal its new smartphone on Wednesday 9 September. It means iPhone 7 is just a month away from us.
iPhone 7 Launch Expected in September 2015
According to a rumor Apple is going to release its smartphone on Wednesday. But for the past two years, Apple has held each of its annual iPhone events on a Tuesday, with the new models going on sale on the Friday of the following week. For that reason, one more rumor is heard that Tuesday 8 September is the likely launch date of Apple's upcoming phone.
New iPhone launches have settled into a regular schedule which sees new models each September. For several years we have seen a major update every other year, with more incremental improvements carrying s or c monikers. For instance, in September 2012 we got an all-new iPhone 5, followed by the updated iPhone 5s and 5c in September 2013.
The iPhone 6 and 6 Plus were announced on September 9, 2014, the 5s and 5c on September 10, and the 5 on September 12, so the second week in September is a good bet. The last two events have been on a Tuesday and the 5's announcement was a Wednesday, so September 8 or 9 appears the most likely announcement date.
Judging by Apple's usual timings, this means that the next iPhone will go on sale in the following week on 18 September.
After last year's iPhone 6, which brought in a new look, larger screens and significant new features, major changes this autumn are expected as well. Therefore, they say, the 2015 model will be called the iPhone 6S.
Also Read: iPhone 7 to be Released Soon
PTA Taxes Portal
Find PTA Taxes on All Phones on a Single Page using the PhoneWorld PTA Taxes Portal
Explore Now