Jazz World App Review- One-Stop Solution to all your Jazz Account Needs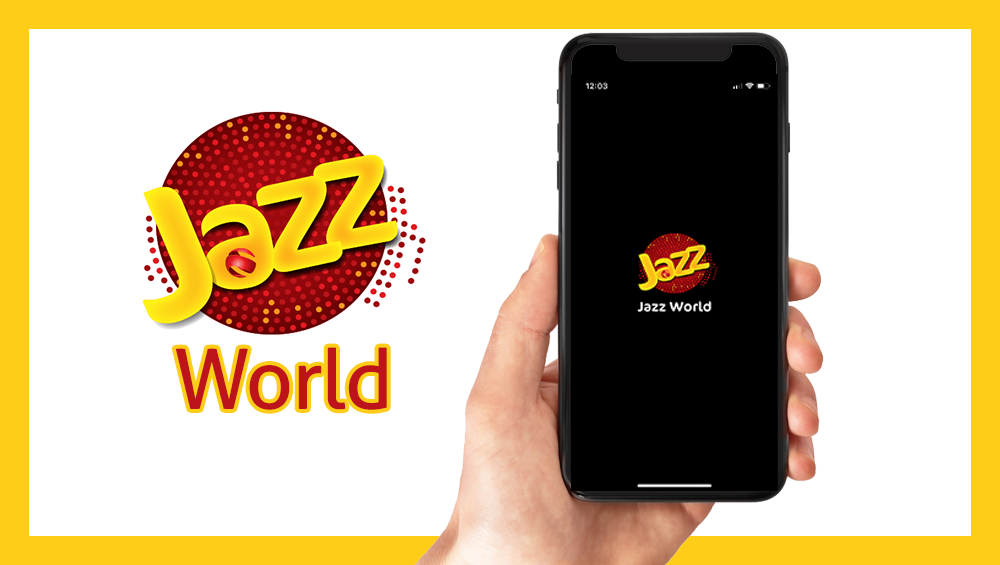 Finally a big relief, the one-stop solution to all your Jazz/Warid Account has officially made the jump to Android or ios. That's fantastic news: now you can manage your all Jazz needs with one click. Jazz World App is loaded with many great features and you can easily manage your all needs with this app without taking any help from Jazz Helpline.
How to use Jazz World App
Download the Jazz World App from App store(ios) or Play store(Android)
Create Account by entering your Jazz Mobile No
You will receive a code at your mobile no
Put that code and enter in the world of Jazz World App
Firstly, you will see the main screen with a neat and clean interface. At the top side, it shows the balance amount of your account and parallels to it your name, picture (if you put) and the mobile number is displayed. If you want to recharge your account then with one click you can easily do that, the facility of Jazz Cash, Credit/Debit card and the Jazz scratch card is available.
Next, to it, the remaining Data, Calls & SMS are displayed in the form of a circle and the total package is also shown on it.
What's New Tab shows us the latest internet package according to your needs and you can directly subscribe it from there, next out we have offers Tab with your name like I have (Shaheer's Offers) in which you see some amazing weekly offers and can directly subscribe from there. The next one is View History, it asks for your permission to send an OTP to your number then it shows you the all history of your mobile no. It is a perfect place to look at your all history related to Calls, SMS, Internet and All.
Packages Tab shows us all packages such as Hybrid, Calls, SMS and data and I personally believe hybrid packages are the best because it fulfils all your requirements. You can directly subscribe to any package from the jazz world app, it includes Jazz Call Packages, Jazz SMS Packages and Jazz Internet Packages. Next, to it, we have More Services Tab which shows all the applications available at Google Play Store or App store, the next one is Daily Rewards, it has daily rewards like the 25MB, 50MB and so on.
At the end of the first screen, Jazz World is giving us many other features such as History, Packages, Offers, Cricket Updates and More Services and daily reward. In the Packages tab, all the Jazz packages are displayed either its Jazz Call Package, Jazz SMS Package or Jazz Internet Package. Offer Tab shows the active package of your no, view history shows the all recent history of jazz account. More Services tab shows all the other apps of Jazz such as Jazz Discount Bazar, Jazz Stream and many others.
Jazz world App Features
You can avail daily free internet by Login every day and get the reward
If you invite your friends then you can get 50MB Data per friend
You can view and download your postpaid or prepaid bills
Stay updated with your remaining data, calls and SMS
Expiry dates of your activated packages
You can manage up to 5 numbers with the Jazz World App
Recharge your balance with one-click
You can get New or old SIM at just one-click
Download the tax certificate
Conclusion:
Jazz World App is amazing for all Jazz/Warid users as it is a complete one-stop solution. With it, you can manage your balance, packages and many other things. Jazz World App is attractive, speedy, and offers useful task-management and amazing features.
Also Read: Jazz Wins Big at Pakistan Digi Awards '19