Kibot-2: A Robot That Runs Android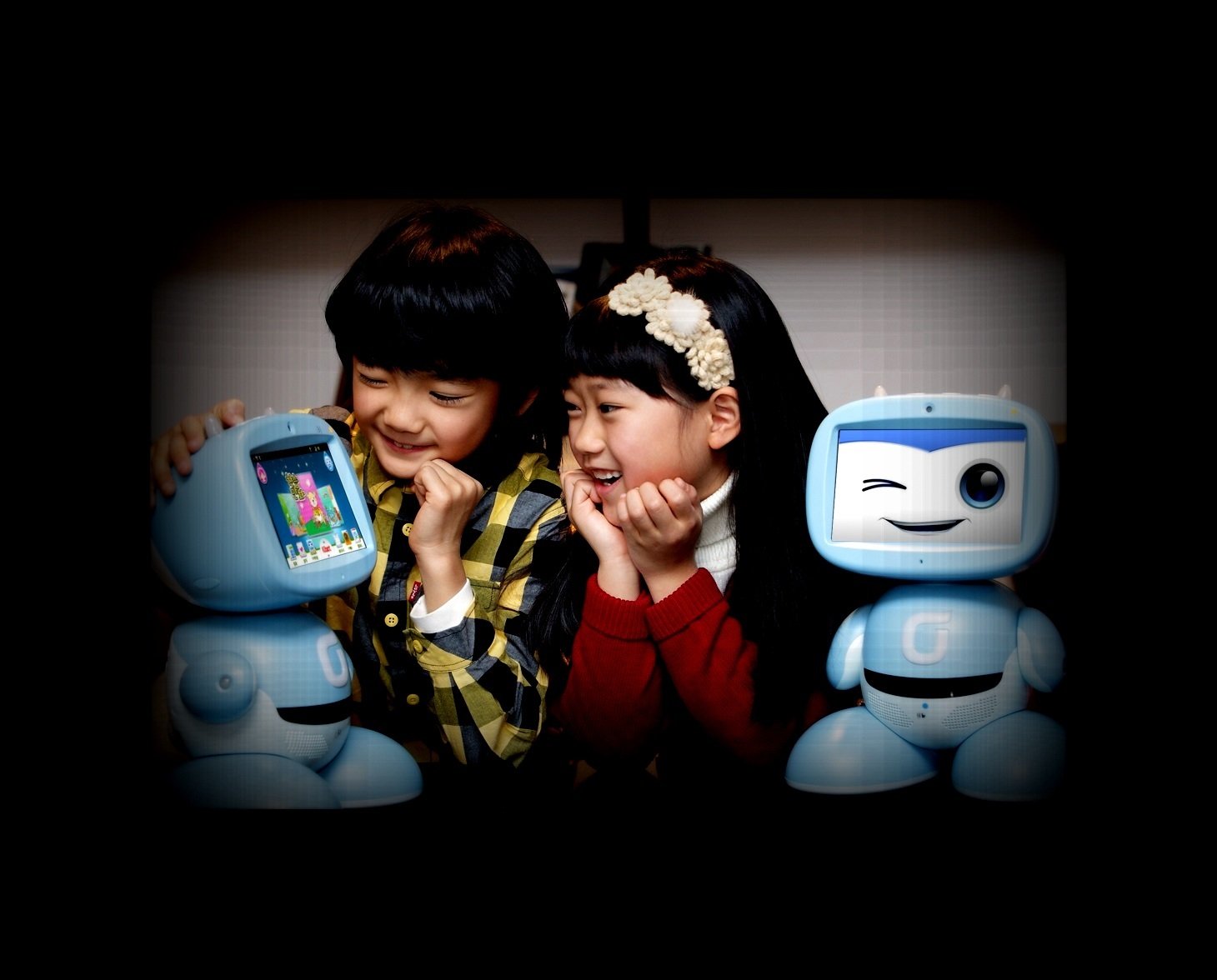 Kibot-2: A Robot That Runs Android
KT, a South Korean communications provider brings the new generation 'Edutainment' robot (a combination of Education & Entertainment) – The Kibot 2 robot. This new generation robot helps 3-13 year kids to enjoy different methods of learning and diversified educational content.
[blockquote cite=""]
Kibot 2 is powered with Android OS and it responds to voice and touch instructions.
[/blockquote] [info]
Features & Specifications:
[/info]
Processor: 1GHz CPU
OS: Android 2.2 (Froyo)
Internal Memory: 16GB
Display: 7 inch (HD resolution, 1024 x 600)
Beam Projector: 60 inches (max)
Camera: 5 megapixels
Sound: Stereo speaker (output: 2W each)
Voice Recognition: 140 words (max)
Weight: 3kg
Height: 32cm
Kibot 2 is aiding in research of robot technology by KT and iRiver's companies.