KPITB Opens the Registration of KP Youth Employment Program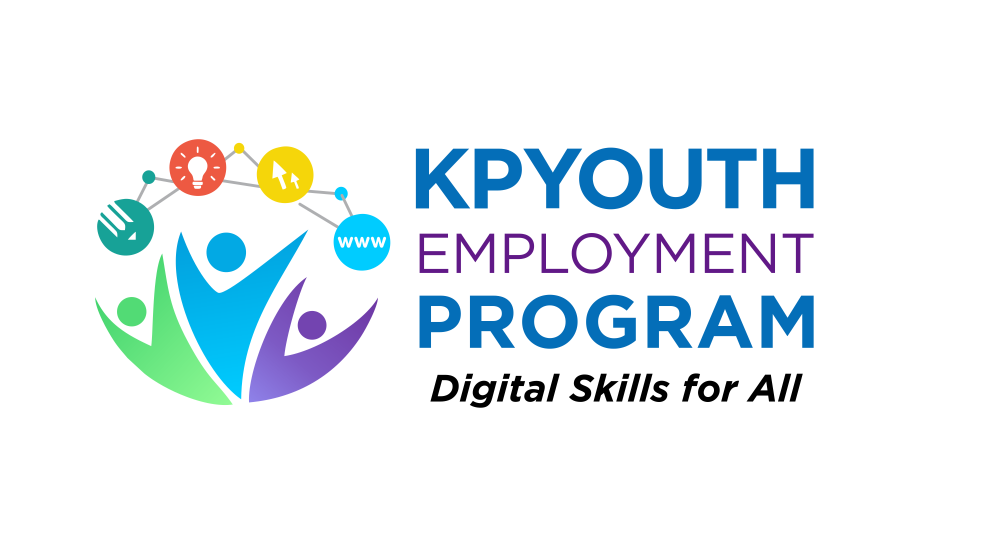 Are you worried about attaining digital skills? This is a digital world, and everyone wants to grow in the digital field whereas these skills are scarce in the market. As the skill is rare, the employees find it more challenging to hire the right people with the proper knowledge. Keeping in view the scenario, KPITB has found its solution- KP Youth Employment Program.
Everything that you need to know about KP Youth Employment Program
Good news for the youth of Khyber Pakhtunkhwa. KPITB has opened up the registrations for free training under Digital Jobs through Advanced Digital Skills. For this, UNDP and KPITB have joined hands intending to offer advance digital skills training for the promotion of digital jobs in KPK. This opportunity can be availed by the youth of KPK and merged districts. KP Youth Employment Program is aimed at providing free digital skills to everyone.
KP Youth Employment Program- Objectives:
The objective of this program is to train the youth of KPK on these digital skills:
Amazon Web Services
Microsoft Azure
Big Data Analytics
Mentorship to the trainees for their certifications.
Digital Talent Expo event to infuse the KP youth with industry.
Eligibility Criteria:
Applicant's age must be under 35 years.
Applicant must be an ICT graduate or an ICT student in his/her final year (including Computer Science, IT, Software Engineering, System Engineering, Telecom Engineering, Data Science etc.)
Applicant's CGPA must be 2.5 or above (for graduates and final semester/year students)
Applicant's domicile should be from Khyber Pakhtunkhwa (including merged districts)
Applicant must hold a valid CNIC
Females, transgender people and people with disability are encouraged to apply.
Registration Deadline:
The youth of KPK can register before September 18, 2019, by clicking here: www.kpyep.com.
Also Read: Pakistan Digital City: A Very Good Initiative By KPK Government