Leaked Poster Reveals Huawei Mate 20 40W Fast Charger
Huawei is launching Mate 20 series smartphone today in London. In teasers, Huawei is using "Higher intelligence" tagline to bring more excitement around Huawei Mate 20 fans. No doubt this tagline shows that the upcoming Mate 20 is an ultra high-end device. The AI capabilities of the device will be the main selling points. Now we have another reason to buy the device i.e; Huawei Mate 20 40W Fast Charger.
Huawei Mate 20 40W Fast Charger VS Oppo 50W Super VOOC fast chargers
In a Huawei Event today we are expecting Mate 20, Mate 20 Pro and a gaming-focused Mate 20 X and Porsche design variant.  Huawei has always remained in limelight due to its 18W charging technology. However, according to a recently leaked promo poster, Huawei Mate 20 Series will go a step further: will offer 40W charging.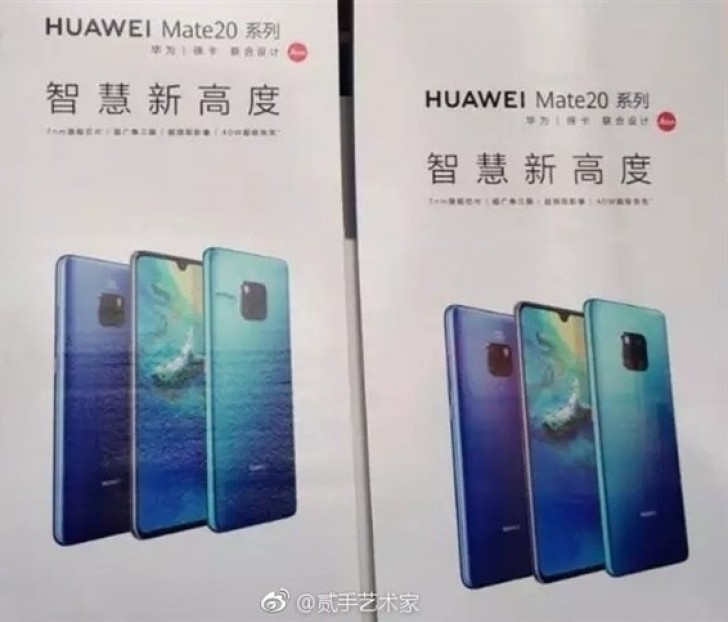 The Promo poster of Huawei Mate 20 shows the front of the device with a waterdrop notch intermixed with the back side of Huawei Mate 20 Pro that will be equipped with under display fingerprint scanner. A square camera setup is also evident in the device which was showcased by Huawei in the promos.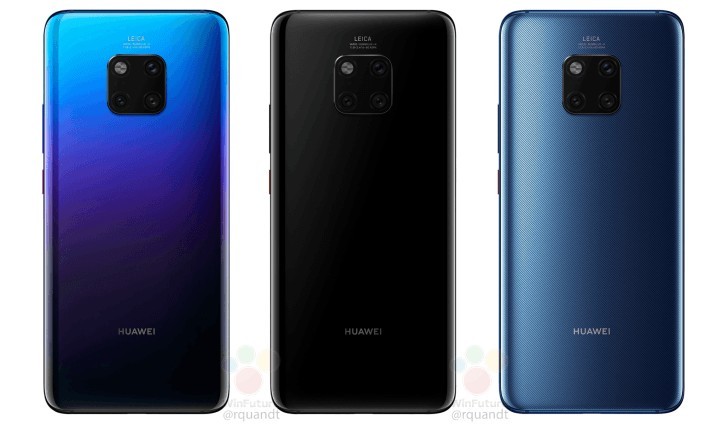 The promo poster also shows a 7nm process Kirin 980 chipset promised by Huawei. The phone will have super wide angle photos and super macro photography. If the 40W supercharging adapter is true, let's see which one will perform well  50W Super VOOC fast chargers of Oppo or 40W Huawei.
According to the new press renders that the price for the version 6GB of RAM and 128GB of storage of Huawei Mate 20 will be £899. However, you will also find the handset with 8GB of RAM and 256 or 512GB of storage.