LG V30s with LG Lens to Launch at MWC 2018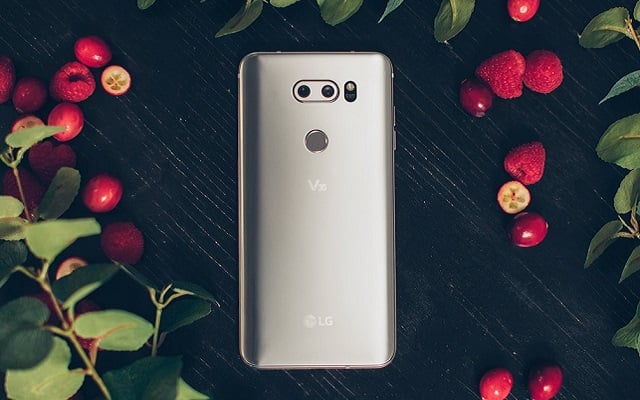 Last year LG has launched a high-end flagship device V30. Now the company is planning to launch LG V30s at the upcoming technology event, MWC. However, the company has not confirmed anything about the launch of the phone. But we may see the next version of V30 very soon.
LG V30s with LG Lens to Launch at MWC 2018
See Also: LG G6 in Raspberry Rose Color to be Launched Soon
As per as its specifications are concerned, the phone will come with 256 GB of storage. Moreover, the phone will come with LG lens. It is a camera with AI features similar to Bixby Vision Camera. Surely, the phone will cost more as compare to LG V30 and V30 Plus.
However, we don't have much information about the phone yet. But if the rumors are true, we will see the phone very soon, most probably at the end of February.
Few days earlier,  LG CEO, Cho Seong-jin, confirmed at CES that LG will Launch New Smartphones when it is Needed. LG has taken this decision because of the continuous loss in its mobile industry.
Also Read: LG will Launch New Smartphones when it is Needed, CEO Confirms