LG V40 to Come with Five Cameras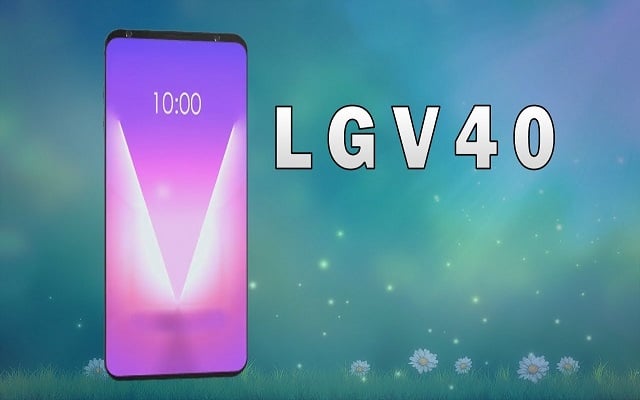 It seems that two-camera setup or three camera setup is not enough to make a flagship manufacturer satisfied in order to make their phone stand out in 2018. It might be the reason that now LG is planning to release a phone with five cameras.
According to new report of Android Police that the LG V40 will come with three cameras on the back and two on the front. The dual-camera front may allow for a 3D face unlock feature, as we found on the iPhone X.
LG V40 May Feature Five Cameras
Currently, the Huawei P20 Pro is the only phone available in market with three rear cameras, and it is to be rumored that Galaxy S10 will also feature tripple cameras at the back. Huawei P20 Pro's third camera helps the phone zoom in on far away objects and take low-light pics. It is to be expected that a third camera on the LG V40 would come with similar functions.
The V series is the most premium phone lineup of LG. Last year V30 was released by LG. Recently, LG has announced the LG V30S ThinQ and the LG V35 ThinQ.
The report suggests that the LG V40 could feature the following specs:
Snapdragon 845 chip
Notched displayLG's
Quad DAC sound
Google Assistant button
Rear fingerprint scanner
The LG V40 might be release later this year.
Read Next: LG V35 ThinQ: A Faster, Smarter V Series Phone