Mid-range Samsung Phones to Get Wireless Charging
Samsung is investing well in the mid-range lineup, equipping them with all the premium features. Most new features come first in the flagships, but this time Samsung is planning to start taking a different approach. Head of Samsung's mobile division, DJ Koh, said that the company plans to change its smartphones strategy and is now focused on differentiating mid-range Samsung phones ahead of flagship phones.
The main reason why the company is adding premium features to its mid-range Samsung devices is to win the competition from Chinese manufacturers. Just recently Samsung has announced to add wireless charging to its mid-range devices.
Mid-range Samsung Phones to get Premium Features Before Flagship
According to the report, Samsung will launch a cheap 9W wireless charger this month that will just cost  KRW 20,000 (€15). Let's compare it, the entry-level P3100TBEGWW charging pad costs KRW 50,000 (€40).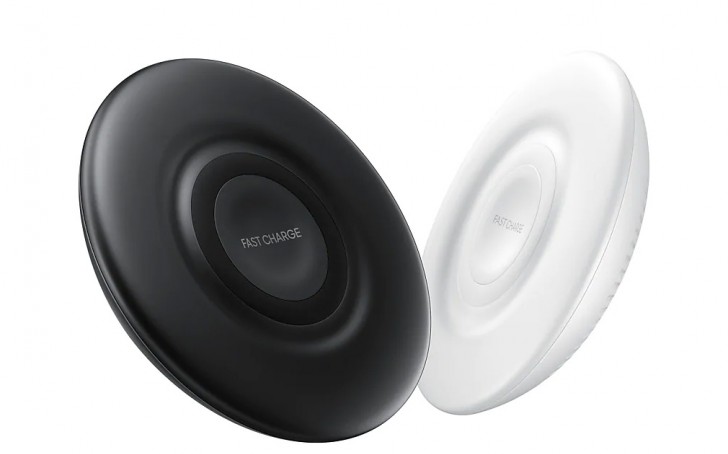 It clearly reveals that Samsung is trying to shift down wireless charging from premium Galaxy S to Note series to its mid-range Galaxy A and Galaxy J series. Right now Chinese manufacturers like Oppo, Vivo, Huawei and Xiaomu offer wireless charging but all these devices are the flagship. If Samsung will be able to incorporate wireless charging in mid-range devices, in no time it will be able to gain a handsome market share in the mid-range tire.
The CEO said the South Korean giant is changing its smartphone strategy for its mid-priced Galaxy A series of smartphones.
DJ Koh said:
"In the past, I brought the new technology and differentiation to the flagship model and then moved to the mid-end. But I have changed my strategy from this year to bring technology and differentiation points starting from the mid-end,"
Samsung will hold an event by the end of this month. We are expecting that the South Korean giant will unveil new midrange devices. Let's see whether they will be equipped with wireless charging or not.