Mobilink announces 'Rising Star 2014' competition for university students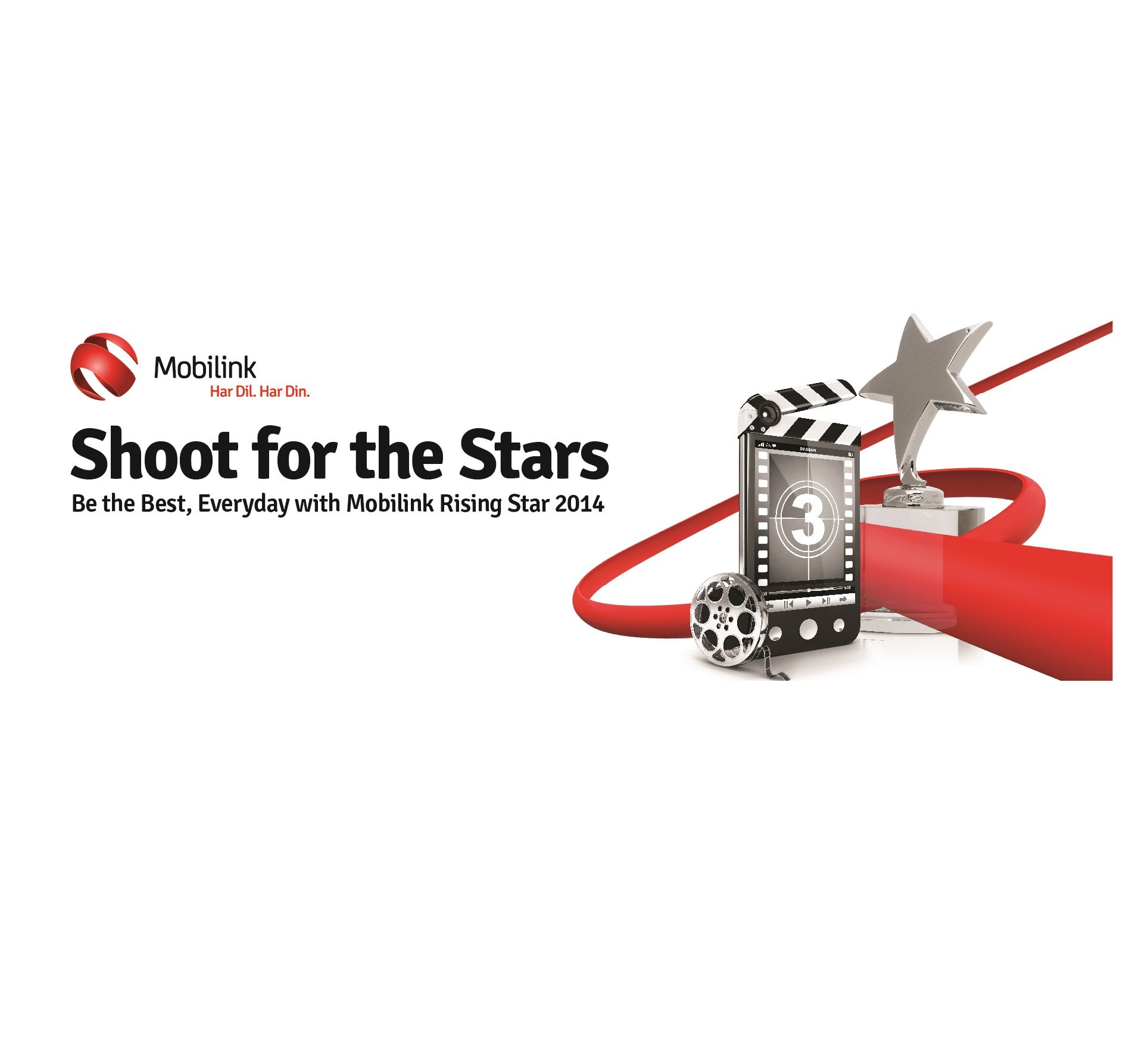 Mobilink announces 'Rising Star 2014' competition for university students
Winning team members will enjoy local/foreign learning opportunity of their choice worth of PKR 500,000 along with many accolades and prizes
"Mobilink Rising Star" competition has been launched in HEC recognized universities across Pakistan as a means to inculcate innovation, passion and leadership qualities amongst the talented youth. The competition aims at promoting the philosophy of a better every day by encouraging students to utilize their innovative brilliance and passion to make a positive difference in the society at large. The competition has structured phases that will challenge the students through multiple engagements ranging from video creations, on spot activities, case studies, etc. aiming to hone their skills and reward the best amongst them.
Each member of the winning team will be titled as the 'Mobilink Rising Star 2014' and be rewarded with a local/ foreign learning opportunity worth PKR 500,000. Other prizes include internship slots, training workshops, electronic gadgets, opportunity to be featured in Mobilink's employer branding video and membership of the Mobilink Foundation.
Sadia Ahmad, Vice President Human Resource Mobilink, said:
[pull_quote_center]Being the largest employer in the telecom industry, Mobilink believes in making all its stakeholders a part of its philosophy of creating a better every day for everyone. Mobilink Rising Star is aimed at providing the talented youth of Pakistan with the opportunity to polish their skills and showcase their talent. I wish all the participants good luck for the competition.[/pull_quote_center]
To participate in the competition, students can enroll through career offices and submit videos on the theme of creating a better every day in Telecom, Education or Community Welfare and submit them until 22nd April 2014.
Shortlisted videos will be featured on Mobilink Careers' social media footprint and the winners of this screening phase will make it to the regional and national level phases to be held in May 2014.
Registered teams of students enrolled in Bachelors programs (Business & Engineering) of HEC recognized universities are eligible to take part in the competition.
In order to increase awareness, more than 1000 students from universities including Lahore School of Economics, NUST, Ghulam Ishaq Khan Institute, Bahria, FAST, Institute of Business Administration, Lahore University of Management Sciences have been given an orientation regarding the competition.