M&P Becomes Official Distributor for Microsoft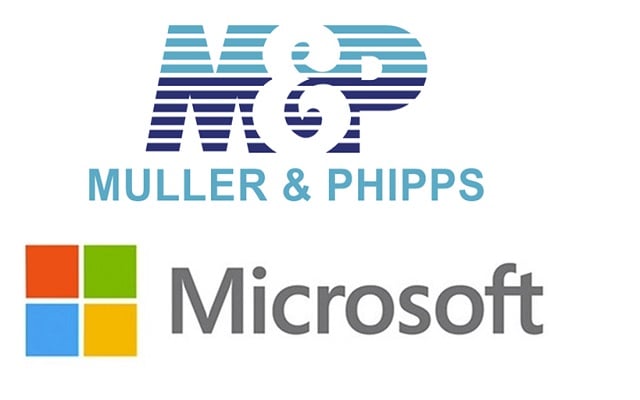 Muller & Phipps Pakistan announces official distribution partnership with Microsoft Pakistan. Now you can get Microsoft phones as M&P Becomes Official Distributor for Microsoft. M&P started supplying stocks from yesterday. So if you are interested and want to book orders, contact M&P Microsoft Sales Team and get your order.
M&P Becomes Official Distributor for Microsoft
Price List (Available Models)
Here is the list of some models available for purchase.
N105 DS @ 2,820/-
N108 DS @ 3,600/-
N130 DS @ 3,160/-
A215 DS @ 4,150/-
A222 DS @ 4,975/-
A225 DS @ 6,575/-
Lumia 540 DS @16,570/-
Lumia 640 XL @ 22,700/-
M&P is the largest and oldest distribution networks in the Pakistan. Ever since its inception, M&P has been devoted to provide outstanding service to its Principals and Customers.M&P Pakistan (Private) Limited is part of the Getz Group which is an international marketing and services company. Getz has presence in over 80 locations in 36 countries throughout the Asia Pacific region. Through its association with Getz, M&P is able to obtain a vast reservoir of knowledge, experience, and resources. This has helped the organization to acquire unmatched expertise and experience in distribution – employing world class facilities and information systems to meet the requirements of their principals.