NAB Involves Two Former PMs in ICH Investigation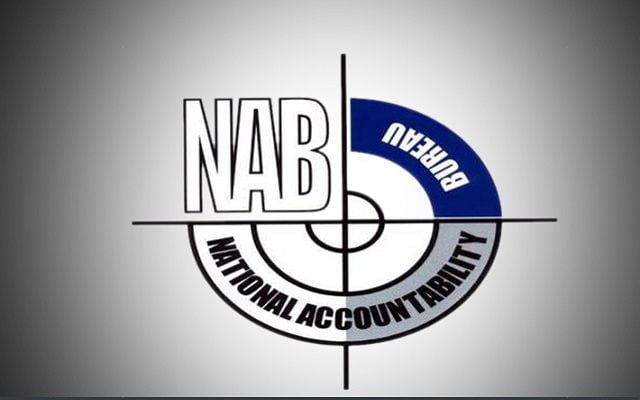 The National Accountability Bureau (NAB) has further deepened its investigation into the Rs 60 billion International Clearing House (ICH) con and to this outcome it has involved two previous prime ministers Syed Yusuf Raza Gilani and Raja Pervaiz Ashraf in the inquiry circle.
NAB Involves Two Former PMs in ICH Investigation
In a recent progress, the NAB has issued final notification to Yusuf Raza Gilani, the copy is available with The News. On the other hand NAB has got the services of Islamabad Police to involve Pervaiz Ashraf in the investigation, as it has also been revealed that other than Rs 60 billion harm to the national exchequer because of ICH, foreign Pakistanis have also confronted Rs 9 billion loss.
The NAB was previously probing Pervaiz Ashraf on the Rs 60 billion duplicitous in ICH that was made for dealing with traffic calls coming from overseas. Under the recent situation, it has also involved Yusuf Raza Gilani in the investigation.
According to the analysis report, Pervaiz Ashraf was issued two notices, but he did not show up. IG Islamabad has also sent a notice to Pervaiz Ashraf. The initial inquiry report reveals that the national stake continued to endure Rs 1 billion loss each month during the period from August, 2012 to February, 2015. The documents present with The News, disclose that NAB has sent nine questions to Gilani for comprehensive answers. The ICH policy was approved by Gilani on April 12, 2012.
The NAB also inclined the question before Gilani saying secretary IT and Telecom enthused a note for the endorsement of minister in-charge on January 24, 2011, however the same was not approved. NAB also questioned saying summary was moved on April 2, 2012 with some modifications or amendments in the previous draft. They inquired whether he as an in-charge minister proposed the changes in draft policy note. Gilani was also queried that he as minister in-charge accepted the policy on April 4, 2012 with orders to deliberate fiscal and authorized insinuations if any. Such implications should have been addressed before approval of the policy edicts.
The NAB also emphasized that Competition Commission of Pakistan (CCP) elevated certain concerns before establishment of ICH. The concerns revealed by CCP were not reflected before approval of policy directives for ICH.