New Yahoo Mail App Launches for Android & iOS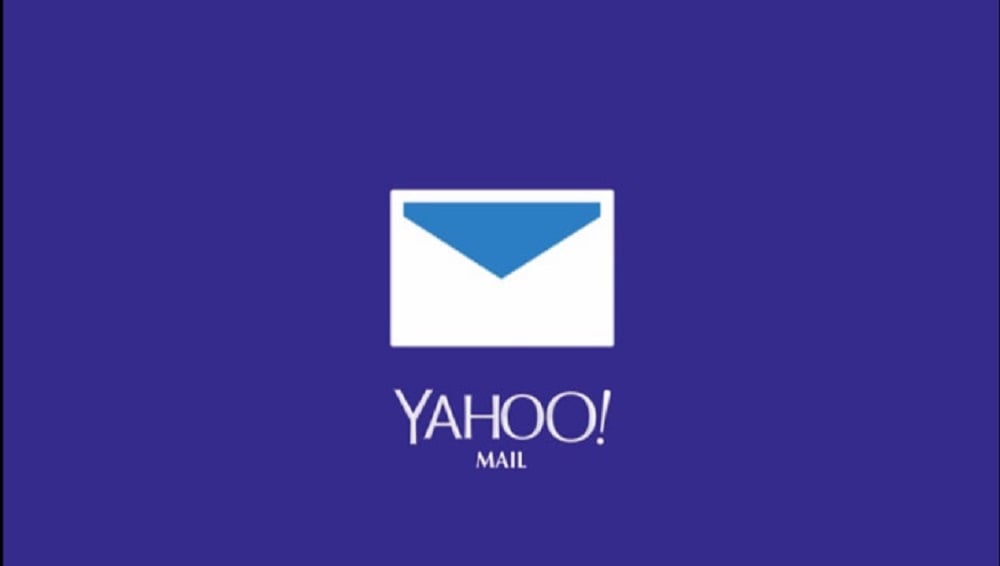 Yahoo was one of the most widely used platforms. However, with the launch of Gmail, its subscriber base has drained a lot. It seems like, the app s trying to regain its premium position it had a few years back, by launching new features and Outlook. This time Yahoo has come up with a new Mail app for both Android and iOS operating systems. Besides, the company has also released its brand new logo along with the new Yahoo Mail App.
New Yahoo Mail App- Features
This new app is available for both iOS and Android and will be available for everyone from today. The App has come with some good changes compared to the previous one. Firstly, it has the ability to push notification that will highlight the importance of any mail to alert the receiver. Furthermore, Yahoo mail inbox will also have custom colour themes and sounds.
The new user-friendly view lets users access their attachments such as travel documents, tickets, photos, and essential files. This also provides the facility of browsing shopping emails to unsubscribe them. The view tab has three modules: Deals View, Location View (iOS only) and Grocery View.
If you are using Yahoo email, try using the new app. You can download Yahoo Apps for iPhone and Android via App Store and Google Play.
Editor's Recommendation: