Leaked photo of a Nokia phone with 5 rear Cameras is mind blowing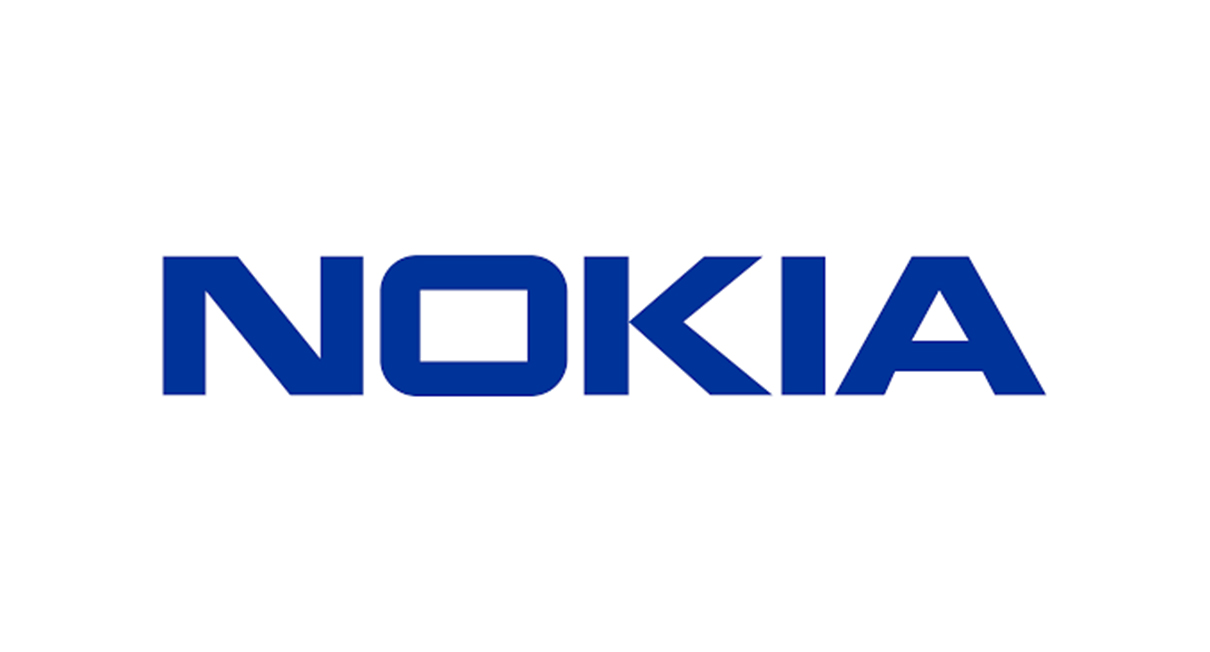 What do you expect from a future phone? Will it have nine cameras or a powerful battery that will last for weeks? The future smartphones will make everyone go crazy. Imagine this: You take out your smartphone from your pocket and open it like a napkin on the tablet. You press your finger on the screen, and it unlocks. You switch to the camera application, and a spider-like array of lenses shoot simultaneously to capture one giant photo. These are all things we have seen in mobile phones in a prototype form, these ideas originate from China. China is leading the tech industry and they made some prototypes like this which we will see very soon in future. This kind of mobile is coming from Nokia, Nokia phone with 5 camera lens.
Nokia phone with 5 camera lens 
The new Nokia phone with 5 camera lens is leaked by internet sensation, ITHome. It has a trypophobic camera lenses. What is trypophobic? It is irregular patterns or clusters of small holes or bumps. The new Nokia phone with 5 camera lens totally looks like this, this new leaked image of Nokia is leading the internet these days and it looks spectacular. It looks like the new innovation of the technology world. These lenses are arranged in a circular pattern with a circular flash and circular sensor.
There is a rumor about it, it can be upcoming Nokia 10 because Nokia declared that now they will come up with something unique and new. Let's wait and watch. What do you think? Is the phone real, or is it a fake? Would you buy a phone that looked like this? Let us know in the comments!
Also Read: These Huawei Smartphones' Users Can Now Test Beta Version of Android Pie