Nokia's New Teaser Hints At A Gaming Smartphone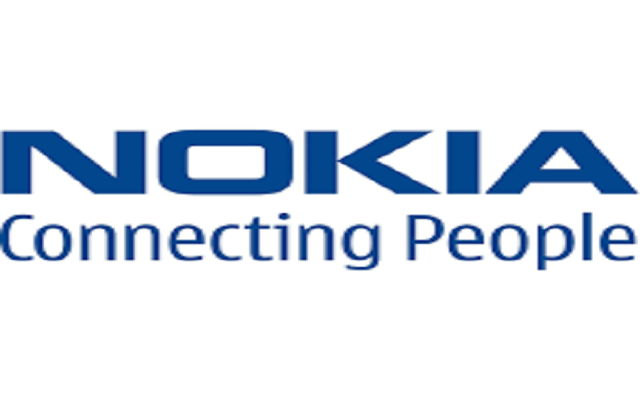 We all know that there is always a hype regarding gaming smartphones. Many smartphone companies like Razer, Asus, Xiaomi, Huawei, and ZTE have introduced devices that are gaming-oriented. These smartphones are specifically marketed to mobile gamers. It seems everyone is jumping on the bandwagon. Recently, Nokia has also stated its intentions. Nokia's new teaser hints at a gaming-oriented smartphone.
The Indian division of the company posted a teaser on all its social media channels about its plans to introduce a phone specifically designed for gaming. The teaser video is a 10-second clip. It shows some gaming scenes and an outline of a smartphone with three lights behind it. In addition to that, the teaser simply states:
"Stay tuned for a phone you can #GameOn"
According to the teaser, it seems obvious that the company is working on a gaming-oriented smartphone. They may have decided to take Samsung's approach and just launch a successor of a 2017 smartphone with gaming capabilities just like the Galaxy Note 9.
It may be possible that some of the upcoming Nokia Phones which have already leaked on various sites may include gaming capabilities. Earlier this month we saw the front panels of two phones allegedly called Nokia 9 and Nokia X7 without notches. Nokia may be planning to make one of these handsets a gaming phone. At this time, we can simply make guesses as the company have not unveiled any further information regarding upcoming gaming handset. All we have to do is just wait and see what comes next.
Also Read: Nokia 9 Leaked Live Image Tips Penta-Lens Camera Setup & 4150mAh Battery