Now Keep an Eye on your Teenager's Phone with Google Family Link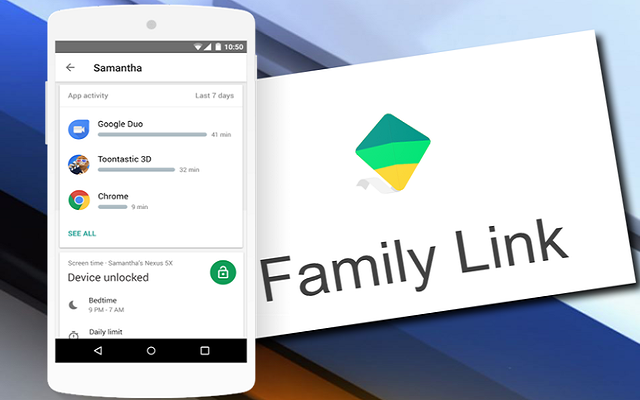 With the ever-growing use of social media and wifi ports available to everyone, it has become difficult to monitor your kid's activities on smartphones. To cater to this, Google has updated its Family link parental control app, Google family link in order to support Google's account for a teenager.
Google Family Link- A solution to all Problems
Regarding this, Google announced that:
parents would soon be able to allow or block apps, lock devices, and limit the screen time of their teen's Android phone, and much more.
Previously, the family link app controls were only available to parents and children younger than 13 years. However, both parents and teens will give their consent to device monitoring. Teens will be able to turn off the supervision when they want to.
 "24-hour lockdown," though, and Google will inform the parent of the child's actions. "Ultimately, it's up to each individual family to have a conversation and decide what's right for them,"