Now Mute Annoying People with Instagram Mute Button
Instagram keeps on launching new features for its users on daily basis but this time Instagram has done something out of the box. The photo-sharing app now allows you to mute annoying people with Instagram mute Button. It was a much-needed feature and now many people like me will be able to shut the freaking annoying people on earth.
Instagram Mute Button is a Blessing in Disguise
Previously we could mute someone's stories on Instagram but not their photos in our main feed. Many analysts believe that this Instagram Mute Button will save thousands of friendships. For example, you have to follow you, cousins, anyway and can't unfollow them due to family restrictions. However you are sick of looking at their insta, simply mute them.
Though Instagram does not notify when you unfollow someone however cheeky people don't miss the chance of looking at your follower's list and realizing you have unfollowed them. After knowing this usually, they develop hatred and also create a fuss. But now Instagram Mute features will solve all your problems.
While telling about Mute people, Instagram said:
We added this feature to make your feed more personalized, as there was clearly user demand for it. We've also heard it may be a useful tool for managing complex social dynamics
Instagram Mute Button feature will roll out globally in a couple of weeks.
How to Mute someone in the feed:
Tap on the three dots on the rightmost corner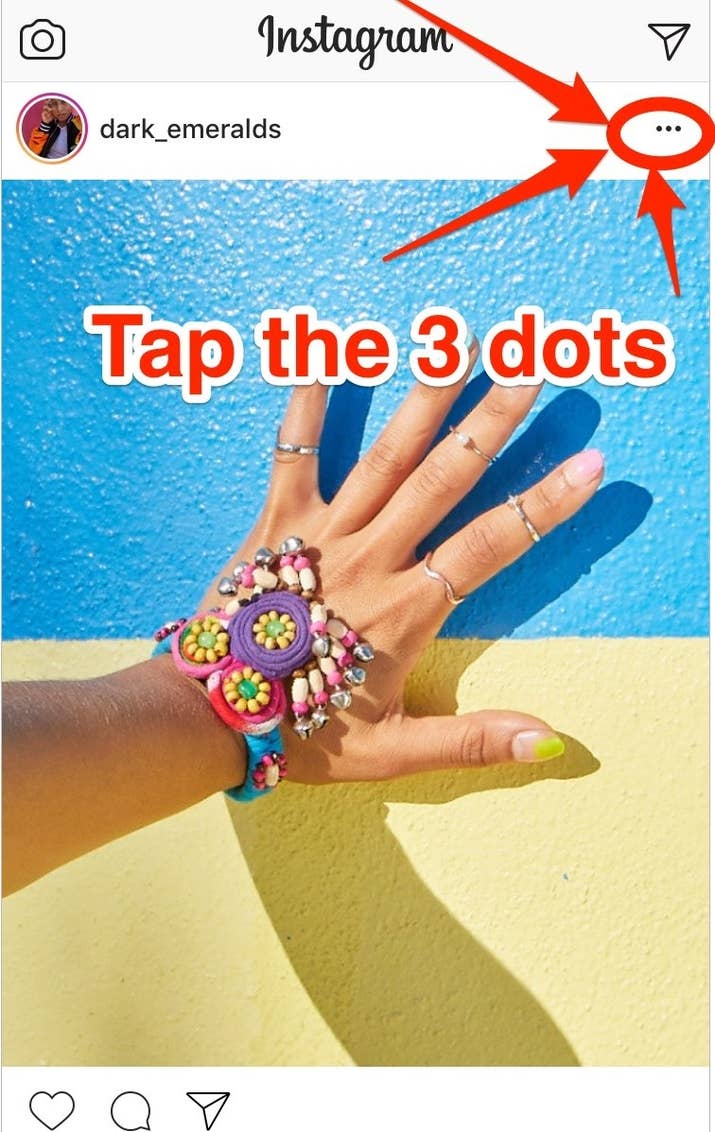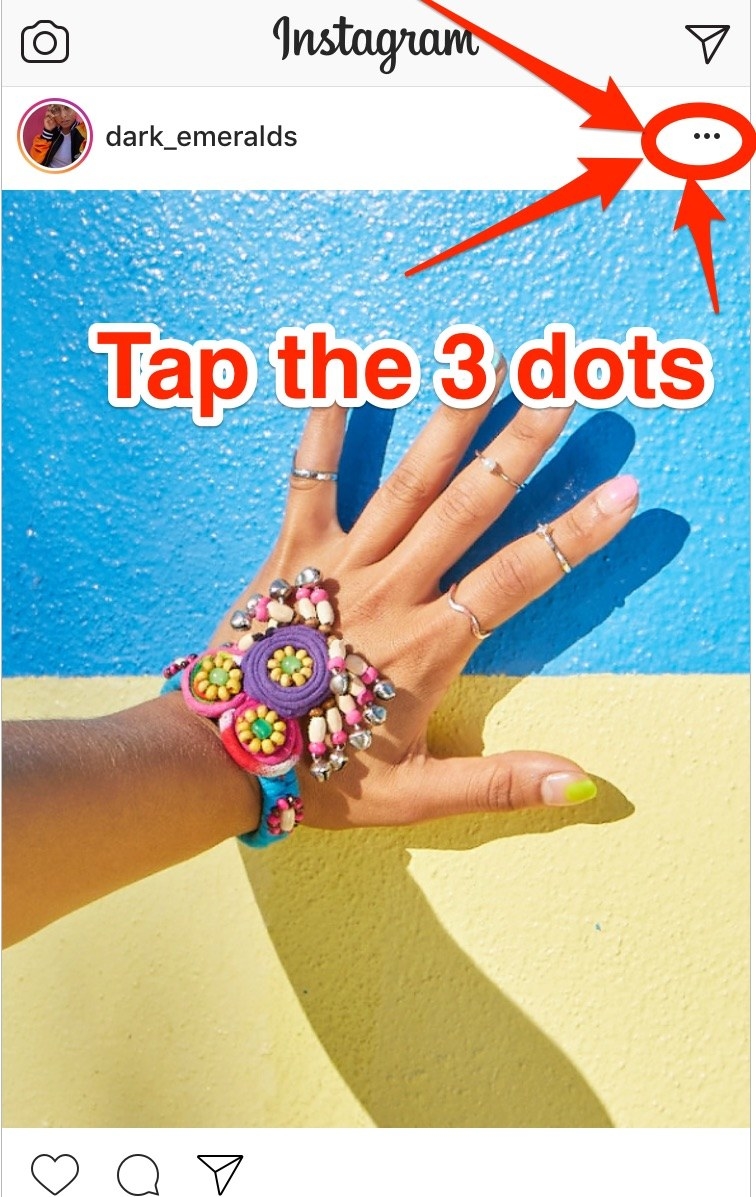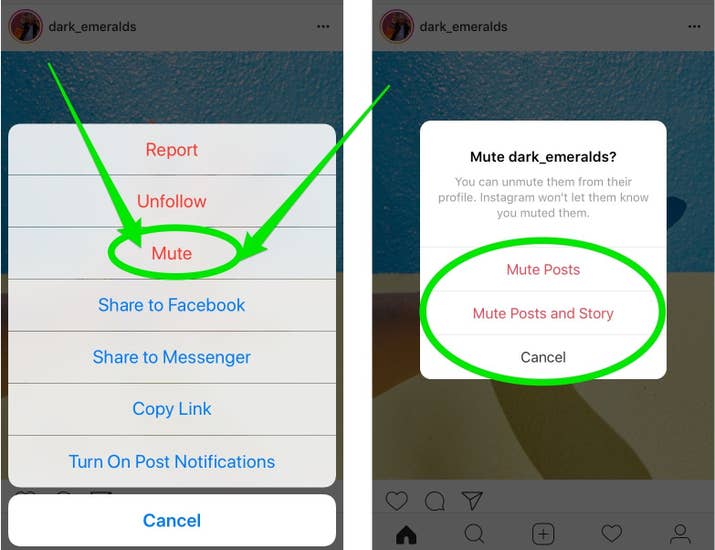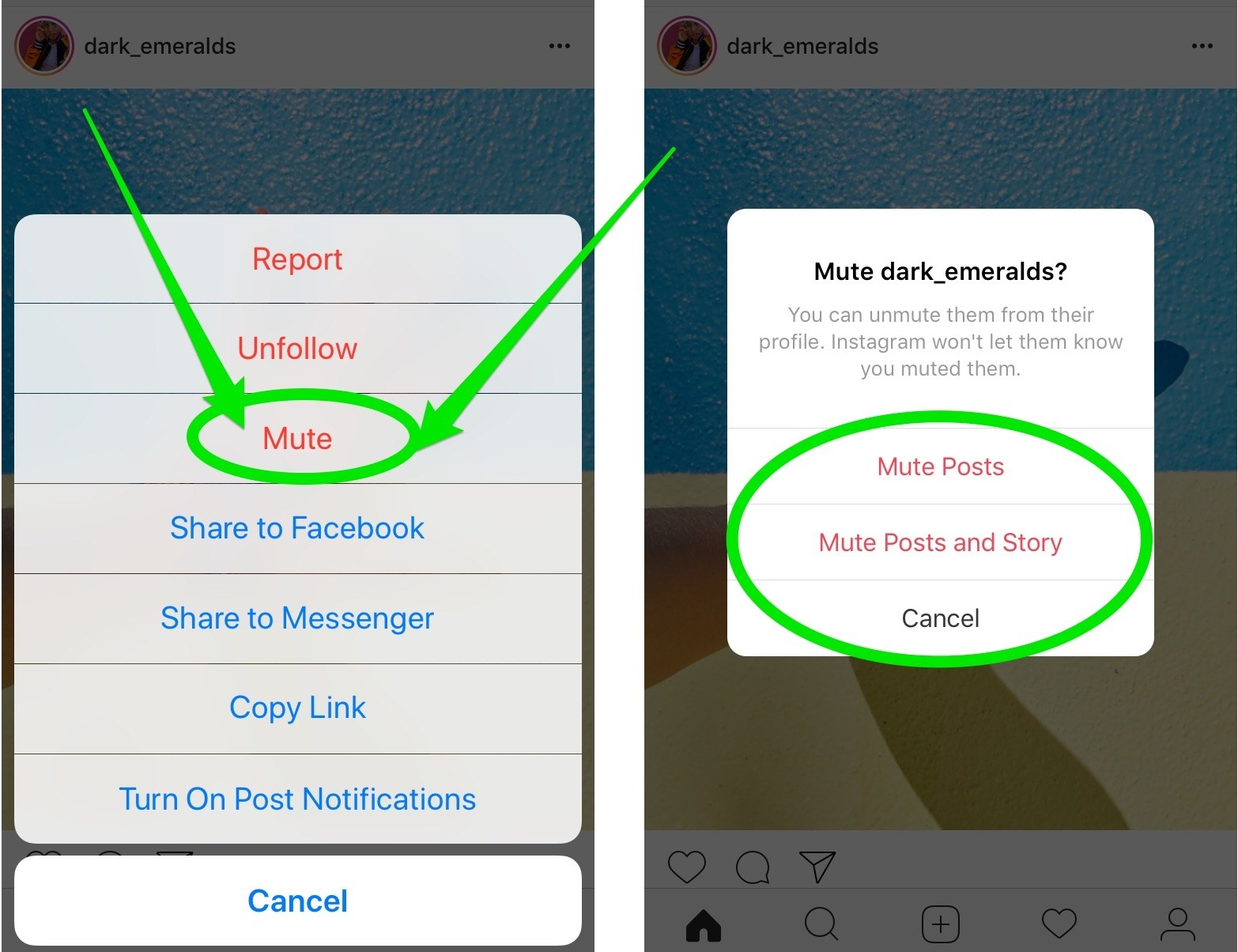 However, on muting someone, you will still see DMs from them and will still be able to look at their photos if you go to their profile page. If they tag you, you will still be able to get notifications. This is the best feature for those who are tired of seeing their old friend however still want to be in contact with them for some time.
Also Read: Instagram now Allows Users to Share Posts in Stories