OnePlus Accepts OnePlus 6 Bug that Silence Phone Audio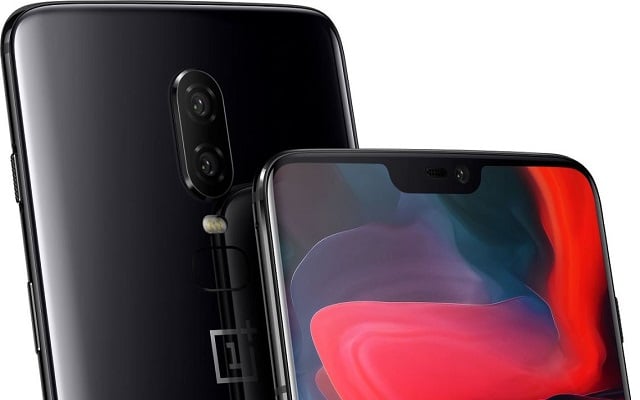 OnePlus 6 conquer the smartphone market with a bang and in no time won many hearts. No Doubt, it is the most talked phone of the year but always its devices come with many problems. This time OnePlus admits that there is a OnePlus 6 Bug that Silence Phone Audio during a call.
OnePlus 6 Bug that silences phone audio confirmed
OnePlus 6 assures its users that this bug will be fixed soon in an upcoming OTA rollout however it doesn't reveal when the update will launch.
If you have OnePlus 6, you can easily check OnePlus 6 bug. During the phone call, switch the phone to speaker mode. You will notice that instead of speakerphone mode activation, the call will go silent.  If you try to switch back to handset mode, there's still no audio. The only way to get audio back is to hang up on the call and then reconnect.
No doubt, this is the worst kind of bug. The next OnePlus 6 update will also restore the status bar battery percentage display option.
Other of fixes and updates coming soon in OnePlus 6 are following:
Display more notification icons in the status bar, when reducing the display size setting has created more space before the notch
Removal of the three overflow status bar dots on all devices
Increased notification and ringtone sound volume
Rear camera autofocus improvements
Fix problems when using Indian carrier IDEA as secondary/non-data sim
Fix silent phone calls bug
Restore status bar battery percentage option
Add scheduled do-not-disturb feature
Here is what company commented on the OnePlus 6 Bug when a user asked about it:
@OnePlus_Support @OnePlus_Support Hi many apps like Instagram and WhatsApp aren't showing proper screen ratio on my new OnePlus 6. Insta status is cutting from the side. @OnePlus_IN

— yash modhave (@yashmod123) May 29, 2018

Let's see when OnePlus will send these bug fixes.
Also Read: Samsung Galaxy S9 Plus VS OnePlus 6: Specifications, Display & Features